CEO of Ignite Publishing, JBO Global, & Lotus Liners
"The most successful people make other people successful."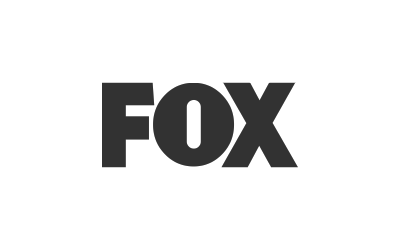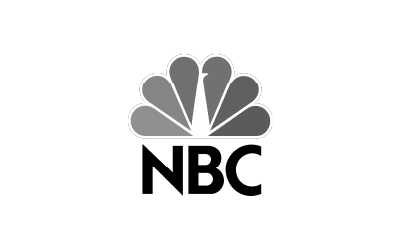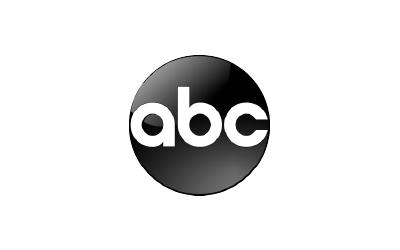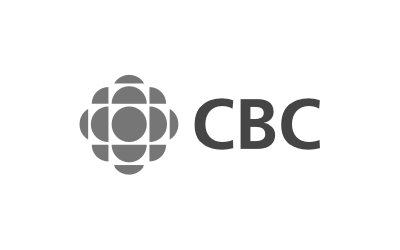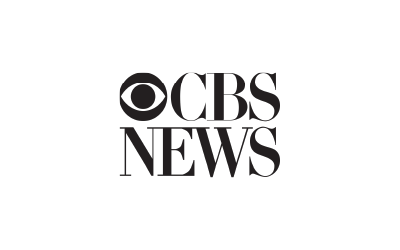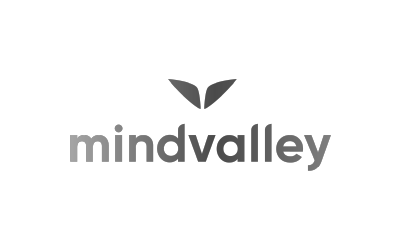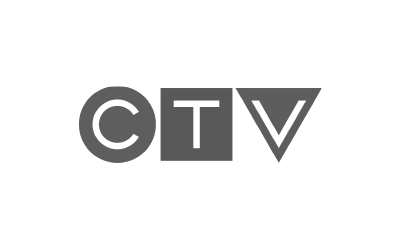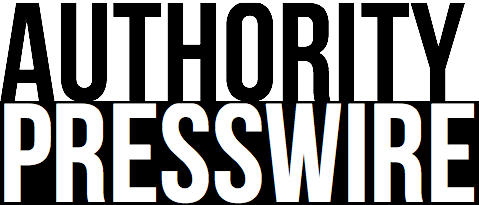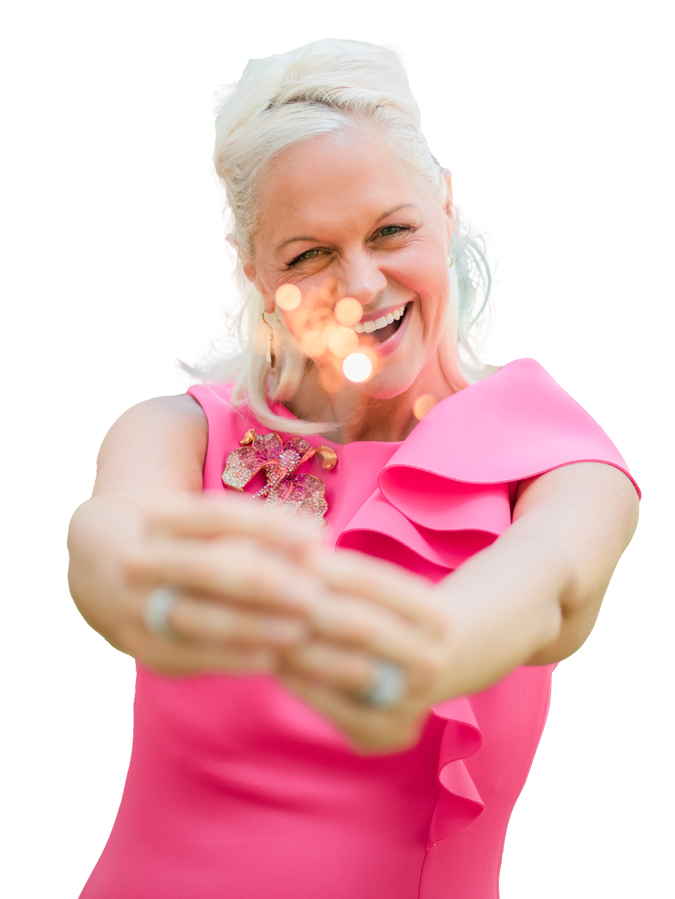 Igniting Possibilities in others is where JB's focus lies. Her desire to awaken the spirit within each of us to live our best lives drives JB to be a champion of what's possible in others, in humanity, and in our future. She is Igniting Possibilities through her TV series, podcasts, YouTube Channel, and training.
JB believes anything is possible. There is no such thing as "No," and incredible is just waiting for you!
Knowledge is empowering. Learning is the basis of all greatness. When you strengthen your capacity to learn, you undoubtedly grow your potential and expand all possibilities. JB lives by the philosophy that learning, growing, and seizing all possibilities is the foundation of our greatest potential.
Passionate about inspiring others to believe in their dreams and become the fullest expression of themselves, JB Owen considers herself an Igniter of Possibilities. Her most rewarding work is helping women transition from doing what they must to doing what they love. She is best known for her success as an innovative entrepreneur who has built successful businesses, designed award-winning products, and created international brands. Her deepest enjoyment comes from supporting others in manifesting the lives they have always wanted and the happiness they deserve.
JB constantly pushes the boundaries of what is possible and has an unwavering passion to challenge others to do the same. She loves helping others break through their limiting beliefs so they can grow their own business prowess and experience personal triumphs. She coaches individuals and speaks publicly about transforming your life by living your optimum health, happiness, and success in your own unique way.
JB Owen started her career in the fashion and design industry. After receiving her degree in Fashion Design and Textile Science, she worked with a ladies' couturier, a Canadian fashion house, and then spent 15 years in film and television as a Set Supervisor working with A-list celebrities and Hollywood stars. Upon the birth of her first child, JB launched a highly successful children's clothing brand which was distributed around the globe.
JB is the founder and CEO of Ignite Publishing, leaders in empowerment publishing, and visionaries in Igniting a billion lives with a billion words. Ignite books are bestsellers around the world with over 500 authors reaching international best-selling status.
JBO Global INC is the manufacturing division of her business, making empowerment products internationally for both private and commercial clients. JB currently manufactures the most comfortable, reliable, fashionable, and washable feminine products on the planet, Lotus Liners, improving women's health while being kinder on the planet.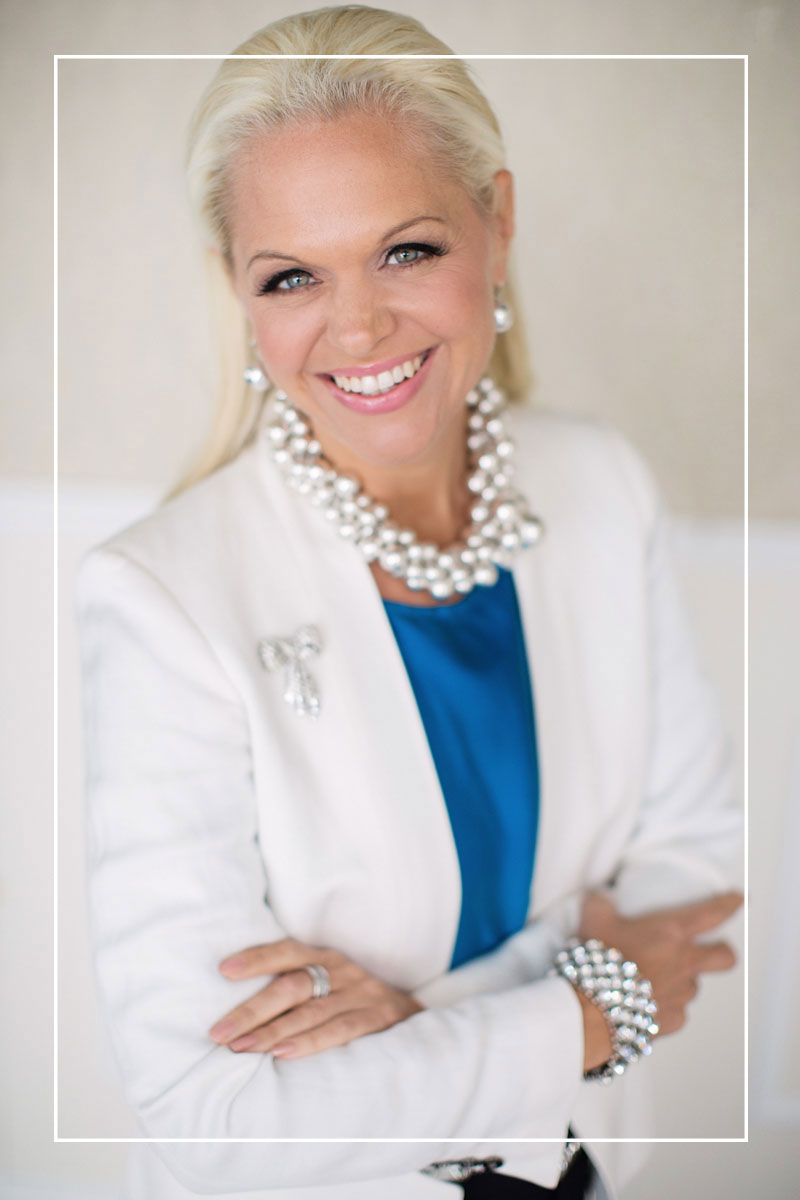 JB is the proud mother of two amazing children and stepmom to two outstanding stepchildren. She shares that her greatest accomplishment will be seeing all her kids turn 50 and being there to watch them step into their greatest selves. Her deep commitment to parenting has inspired her to write the book Enjoying Parenting in which she draws on her many years of world-schooling, home-schooling, unparenting, self-parenting, and conscious parenting to help other parents around the world find joy and connection in their own relationships with their children.
JB spends 3-4 months each year world-schooling to expose her children to the many diverse cultures and profound experiences that can be had while immersing themselves in the true nature of others. She is committed to creating children with a profound compassion for people and a passion for helping humanity and protecting our natural resources.