"If you're not committed to your dreams, it is because you're not dreaming in a way that magnifies the dreams of others."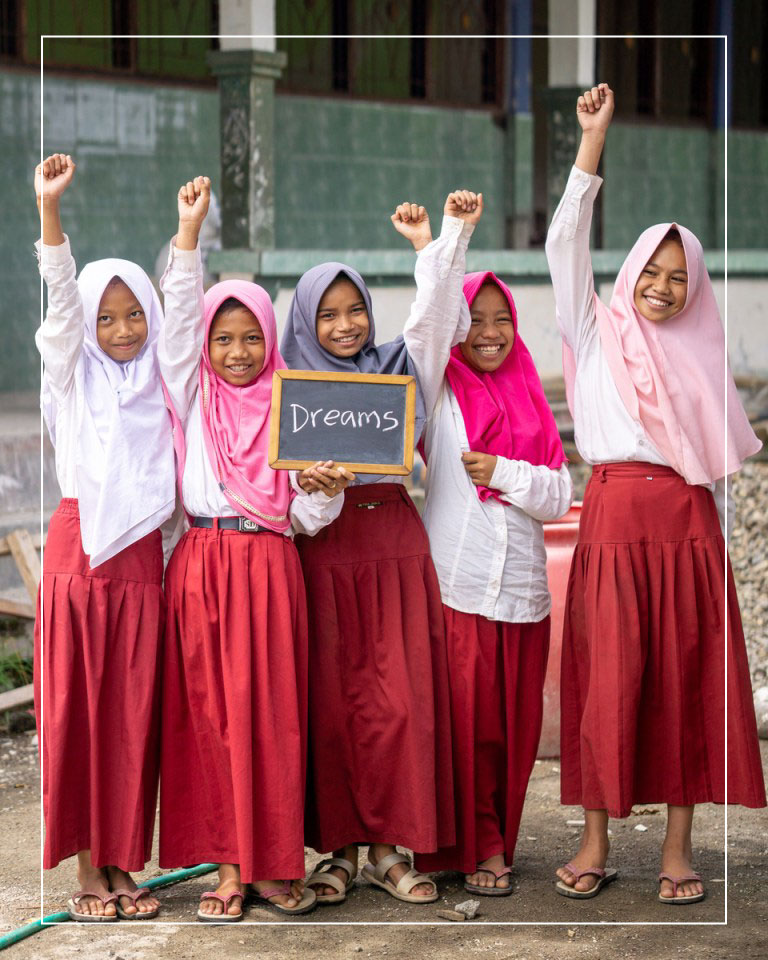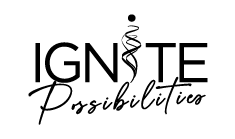 Possibilities School of Hope
WE ARE IGNITING POSSIBILITIES AROUND THE GLOBE AND STARTING WITH CAMBODIA.
IGNITE is so honored to be partnering with Classroom of Hope, a nonprofit organization that builds schools in areas of need around the world.
Through our Possibilities School of Hope Initiative, we are working to build a school in Cambodia, all through the powerful compilation books we have created. The dream that started with the release of our most recent book, IGNITE Possibilities, is now expanding far and wide to all our books. This means it is easier than ever to contribute toward our goal of 35,000 bricks to build a school.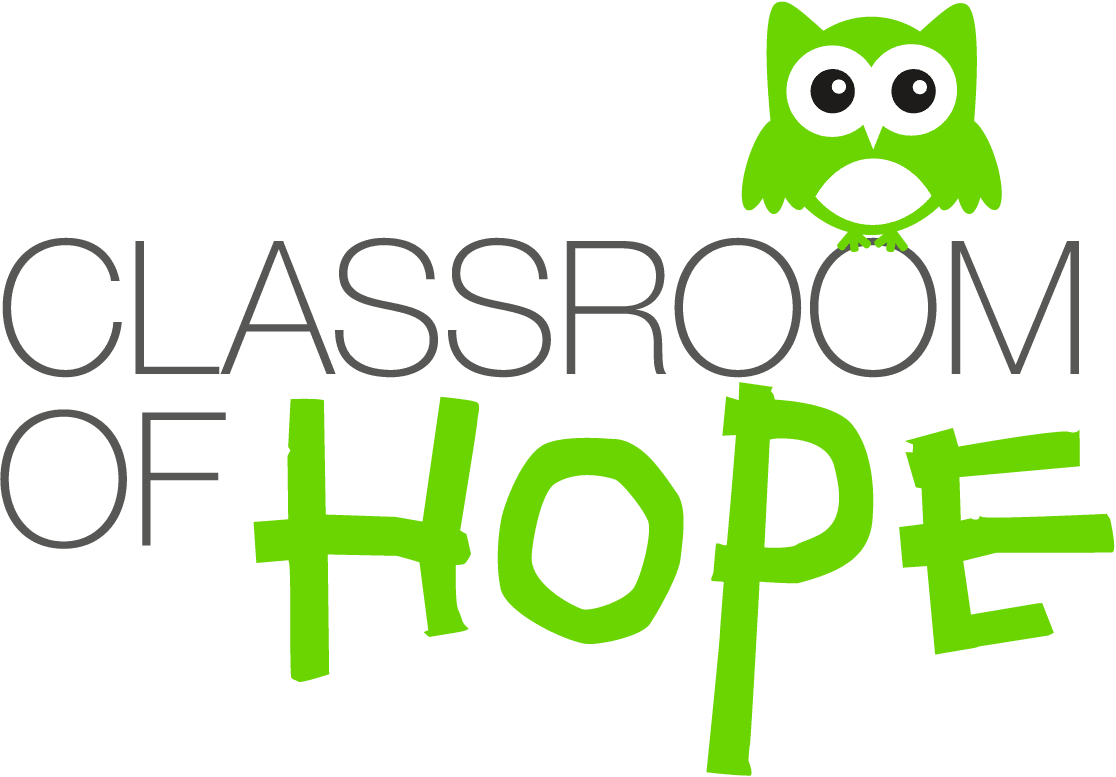 Ignite Possibilities Road tour and Sunshine Foundation
We are truly excited about raising money and igniting possibilities to help make dreams come true for children living with severe physical disabilities or life-threatening illnesses.
We have set a goal for raising funds to help dreams come true and we are hoping to surpass that amount and raise even more through the collective efforts of you and people like you.
The most important thing we can do for the next generation is teach them what is possible. Our goal for humanity should be to instill the belief that anything is possible and by helping others and giving back we can make that a reality for everyone.
You can ignite a dream in a child today. Click the link below and donate now.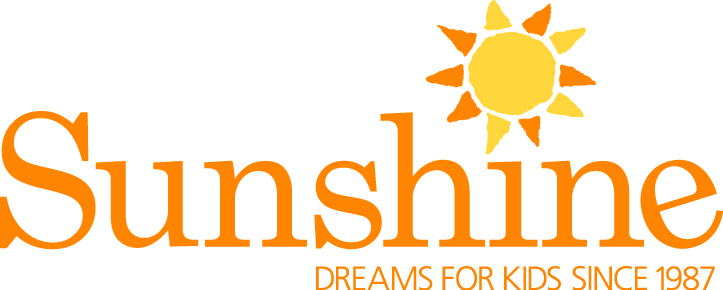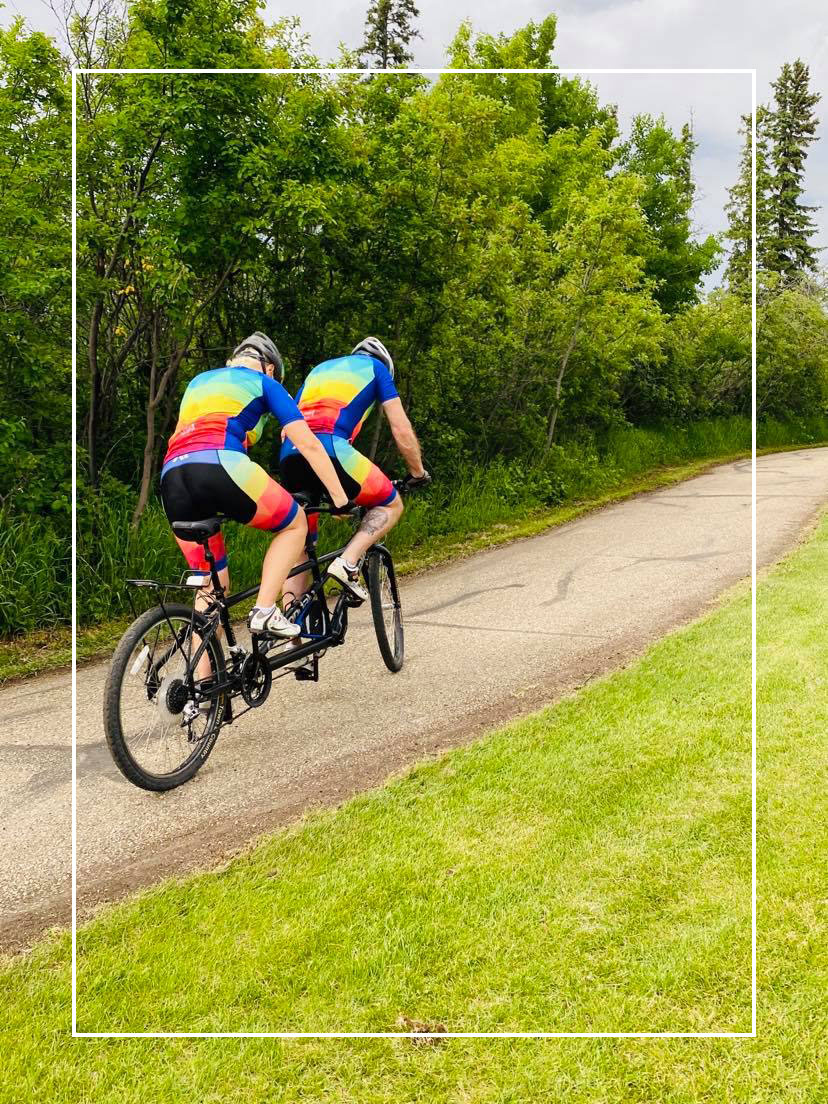 [/et_pb_column]