Follow JB Owen and Peter Giesin on their adventure!
This year, JB and Peter are taking on an exciting new adventure: a 10,000 km Canadian coast-to-coast tour while continuing their charitable fundraising of building schools in Indonesia. They will be filming the Ignite Humanity documentary and Wisdom From the Back of a Bike TV show throughout their travels.
JB's beloved blog posts are also coming back this summer as she shares the important wisdom she discovers from the back of their tandem bike. These stories are guaranteed to be heartwarming, powerful, and exciting tales about personal development, perseverance, community spirit, embracing change, Igniting humanity, legacy, and many other topics.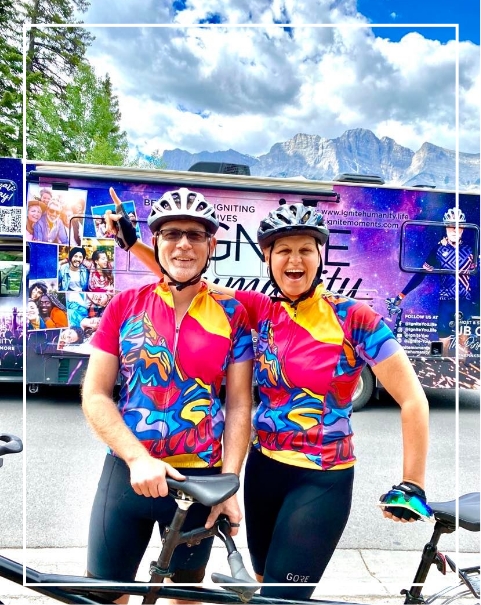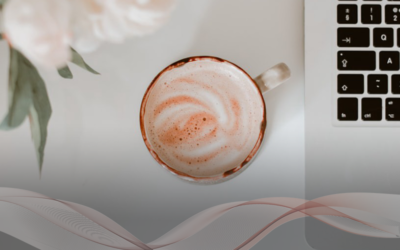 Some people get a bit Prickly when they hear the words Personal growth. For whatever reason, they think Pain or tears are involved. They avoid the Pursuant introspection of having to break down and be a Puddle on the floor. Many are reluctant to...
read more