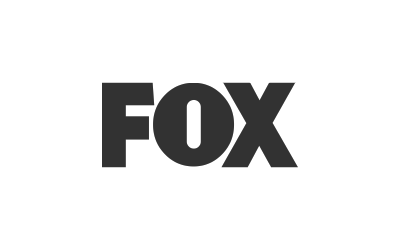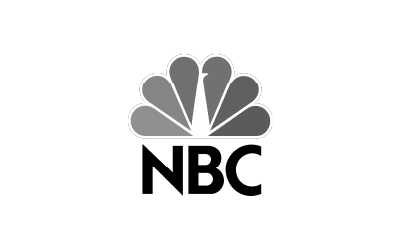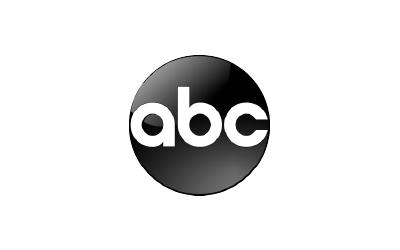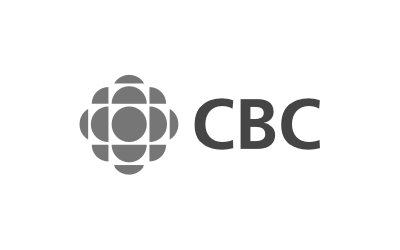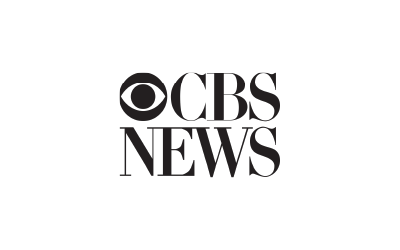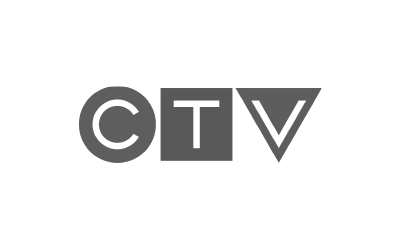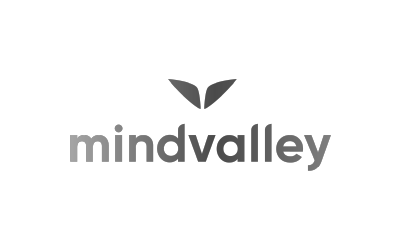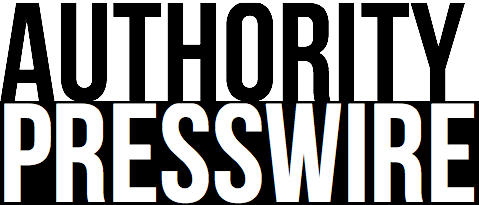 JB Owen is all about empowerment and the possibilities that are around every corner of the world. She is here to build up your confidence, help you succeed, and grow personally as well as financially into the best version of yourself.
JB has created global businesses as an entrepreneur and a female leader, but her true focus is on helping others. She takes her expertise and uses it to deliver powerful speeches meant to inspire, teach, and connect. As a natural storyteller, JB loves to share the wisdom she learns from her life, hoping it will spark a positive change in others as well.
As an expert in business, entrepreneurship, and empowerment publishing, JB has all the tools necessary for success and growth in every realm. She knows just how important the human element is too, and as a speaker she focuses on transforming lives for the better.
If you want a speaker who focuses on every aspect of who you are— mind, body, and spirit— JB is the woman who will uplift and inspire others, change the way you think, and empower you to go after your dreams through her words. She focuses on the possibilities we can all create for ourselves and how we can do the work— on ourselves and on our lives— to get what we want.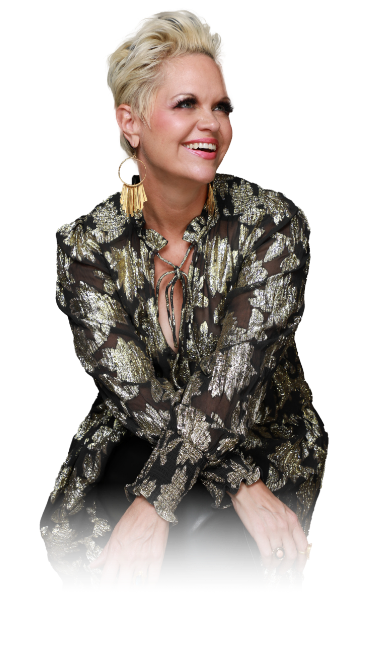 If anyone knows how to share a story and create an impact, it's JB Owen. As the founder of IGNITE publishing, she has helped hundreds of people craft the lessons they've learned from their life experiences into valuable, impactful stories that have inspired countless others.The books containing these stories have reached best-seller status and their inspiration and wisdom have been shared globally.
Words, whether written or spoken, have a huge, transformative power on others. JB knows this and is an expert in sharing her message with joy, purpose, and authenticity.
JB Owen is also a highly successful businesswoman. She is the head of JBO Global, a company that helps define unique brands and builds innovative products, and the creator of Lotus Liners, a line of comfortable, reusable feminine hygiene products. JB is a big believer in female empowerment and leadership. She works hard as a businesswoman and channels that drive into every aspect of her life, including her passion for impacting others.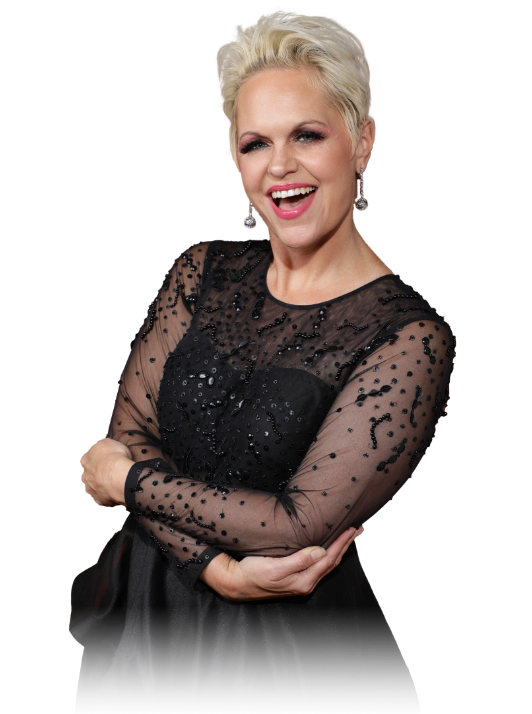 IGNITE HUMANITY LIVE IS YOUR NEXT FAVORITE SHOW
A TV show like you have never seen before with exciting, FREE episodes featuring guests who are dedicated to Igniting Humanity and showing you how to do it too.
Storytelling from exciting, vibrant, and caring humanitarians and entrepreneurs
await you at Ignite Humanity Live! Be part of the conversation!
Every week, Ignite Humanity brings you a brand new special guest with a unique insight, experience, and story of igniting humanity. See how other people are making an impact and discover how to become a change-maker on a global scale yourself! When you join us live, you can even ask our guests your burning questions!
With a focus on community and what we can do together, Ignite Humanity Live invites viewers everywhere to join the movement and create a space in their own circles for humanity to shine.
On a collective scale, it is our vision to create a better future and a better world for every person on the planet.
JB Owen has impacted thousands of people with her inspiration and motivational talks. Watch the video to see her in action! 
JB Owen in Prague Speaker Summit