Lady JB Owen
Chief Humanity Officer™
As a business consultant, I can support your corporate global initiatives to authentically align with your corporate core values.
"In a time of great need, innovation, dedication, and a desire to make a difference is required by all." — Lady JB Owen
We each have the ability to make a massive impact on the planet. Imagine the magnitude of what we can create through organizations and corporations using their resources and influence to achieve such transformation. Now is the time for us to come together in spirit and action to shift the trajectory of the planet and make a difference in the future of humanity.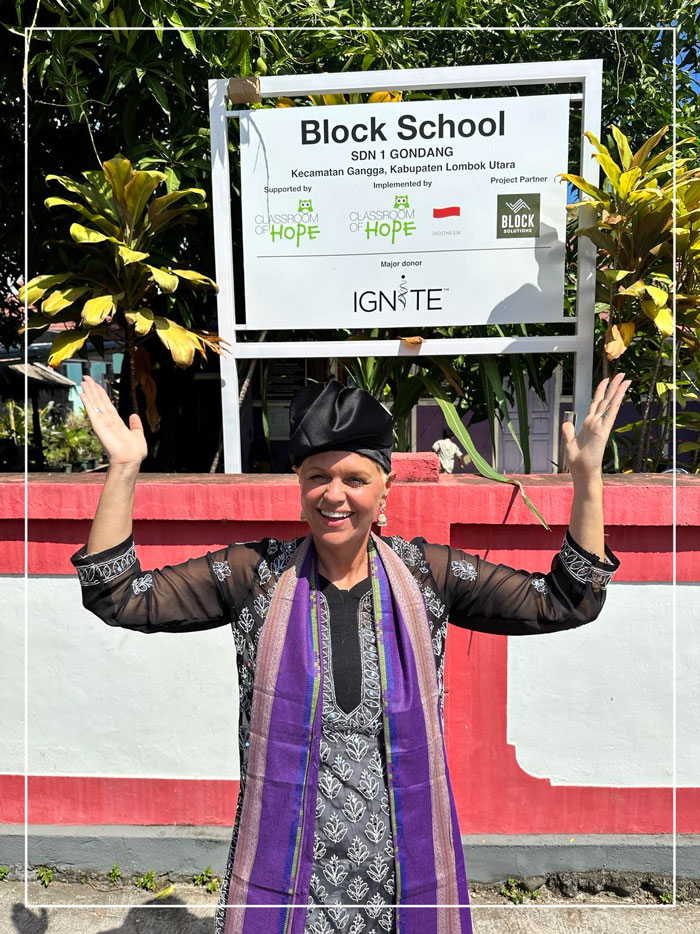 Turn Into A Global Impact Business
By engaging my consulting services as your Chief Humanity Officer™, I'm bringing humanity to business and sharing how connection, camaraderie, and collectiveness will create a better future for the business and everyone that business touches. While businesses drive our economy, they also drive our social structure. Businesses now have a responsibility to ensure that their work reaches beyond the transactions of commerce and into the transformation of people and communities. When we focus on the impact we can make through social initiatives that give to those in need, we elevate every human on the planet and shift the paradigm to what is possible for humanity.
As CHO, I'm helping companies and their people commit to working for humanity. Through ongoing guidance, I'm supporting them in establishing company objectives, attitudes, and initiatives that will make a massive change on a global scale. Businesses can shift the trajectory of humanity when they make people part of the equation. I'm supporting influential corporations to build human-centric strategies and heart-centered endeavors that uplift and benefit the company, its people, its customers, and those individuals it can help who are in desperate need.
"As a CHO, I am committed to making sure that companies use their revenues in ways that consider impacting humanity on a global scale, making sure companies are aware of and committed to broadening their impact outwards toward well-deserved causes in humanity, and making sure that charities, NGOs, and even grassroots initiatives receive recognition, support, and the necessary funds to facilitate change."

— Lady JB Owen
Bringing Humanity into the equation through CHO responsibilities.
Aligning teams around a social purpose
Empowering businesses to do impactful work helping humanity as a whole.
Developing strategies and policies that promote sustainable impact in the area of human need.
Helping ensure businesses' social initiatives are established and achieved.
Working alongside executives and management to identify and implement objectives, policies, procedures, and strategies that align with the social consciousness of the company.
Analyzing and evaluating existing strategies, policies, and procedures and realigning them to achieve greater results.
Creating new training and development programs focused on humanity's needs.
Leading internal efforts that foster greater connection and mission-driving action with the existing team.
Managing external programs and projects that rally clients and customers to support and become involved.
Contributing to a healthy corporate mindset that supports inclusion, unity, and the betterment of all human beings.
Keeping abreast of government regulations and public policies that support the company's initiatives locally and internationally.
Assisting with the organization of team-building and staff development activities around humanity issues.
Brainstorming and implementing incentives that increase the corporate reach and vision of the company.
Acting as an excellent brand ambassador at all times.
The most vital contribution of the Chief Humanity Officer TM (CHO) is their devotion to the initiatives a company implements that make a measurable and tangible impact while improving the human conditions in the world.
They can be responsible for strategic planning, which includes innovative ideas and initiatives leading to impactful social change. They can be expected to raise awareness of social needs and to educate the ecosystem of the business on what steps need to be taken to reach definable results.
They are responsible for the involvement of the team and the overall commitment of the organization to reach their desired social impact goals.
A CHO can be accountable for the entire social initiative department, which includes administration duties, supervision of social projects, humanity-related outreach communications, corporate initiative representation, collaboration with other directors, charity vetting, social cause acquisitions, training and development of humanity-related sensitivity, humanity-based project development, and corporate social consciousness that is pro-humanity.
An exceptional CHO ensures that the business's social views/opinions/mandates are communicated and understood at all levels of the company's hierarchy and expertly conveyed to all customers and clients doing business with that company. Additionally, they make sure the views/opinions/mandates of the company regarding social impact and global assistance are properly communicated in any corporate messaging. They are the catalyst for change inside and outside the company that will better the conditions of the world for all humanity.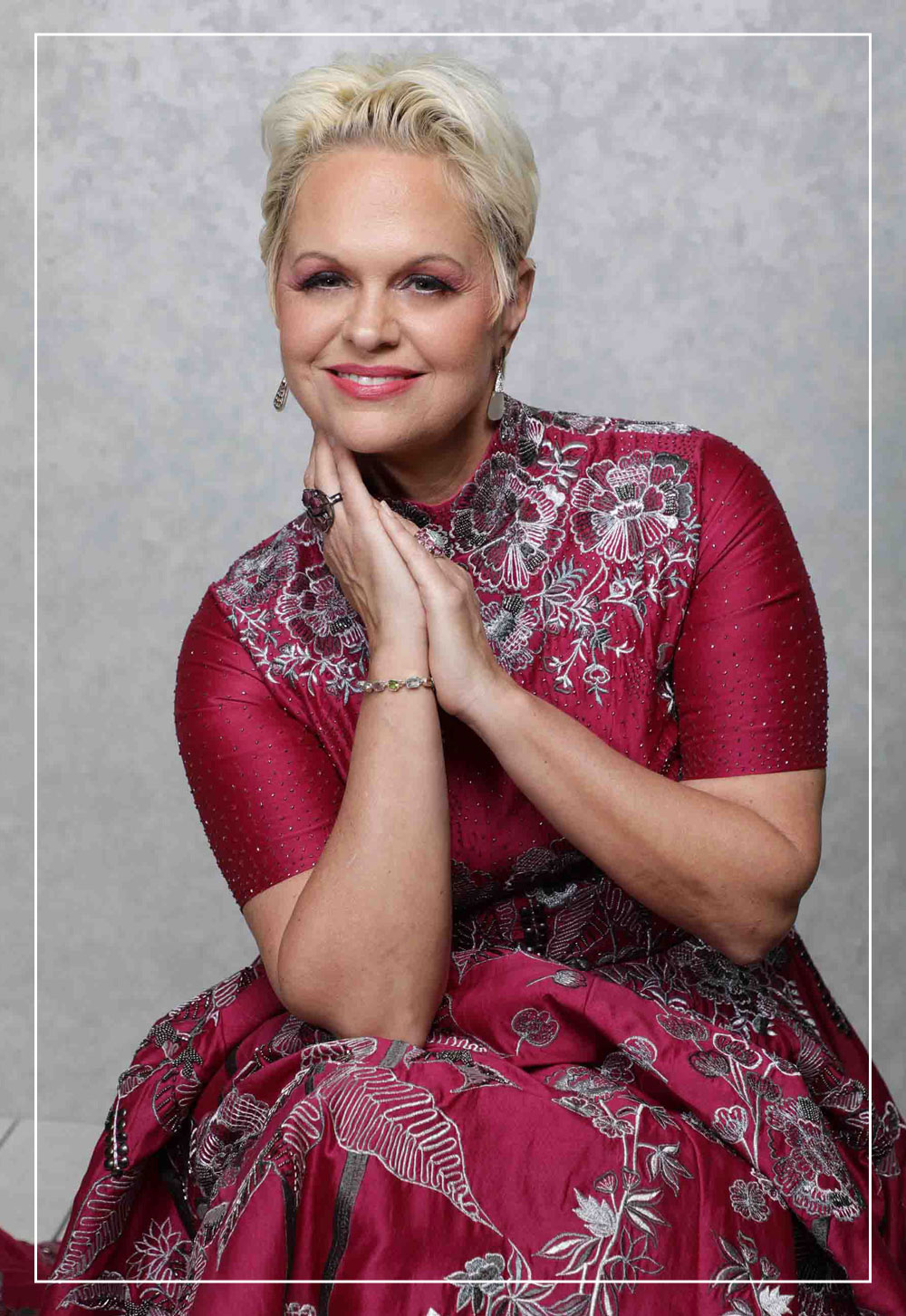 Exemplary CHO Strategic Strengths
Can devise strategies and initiatives which lead to a high-impact and in-depth involvement by employees and clients toward a geo-centric outcome.

Can ensure that all social strategies and humanity initiatives correspond with the company's overall business objectives and mission.

Can devise and implement a detailed strategic plan outlining Key Performance Indicators (KPIs), Objectives, and Key Results (OKRs) and establish Key Result Areas (KRAs) for internal measurement.

Can develop humanity-based policies to be implemented and integrated into the fabric of the company so that all those involved with the organization feel connected to the goal of supporting humanity.

Can create key partnerships with organizations that share common values and are aligned with the same humanity-plus outcomes.

Can plan up-to-date latest corporate directives and align those needs with any social project or charity joint venture.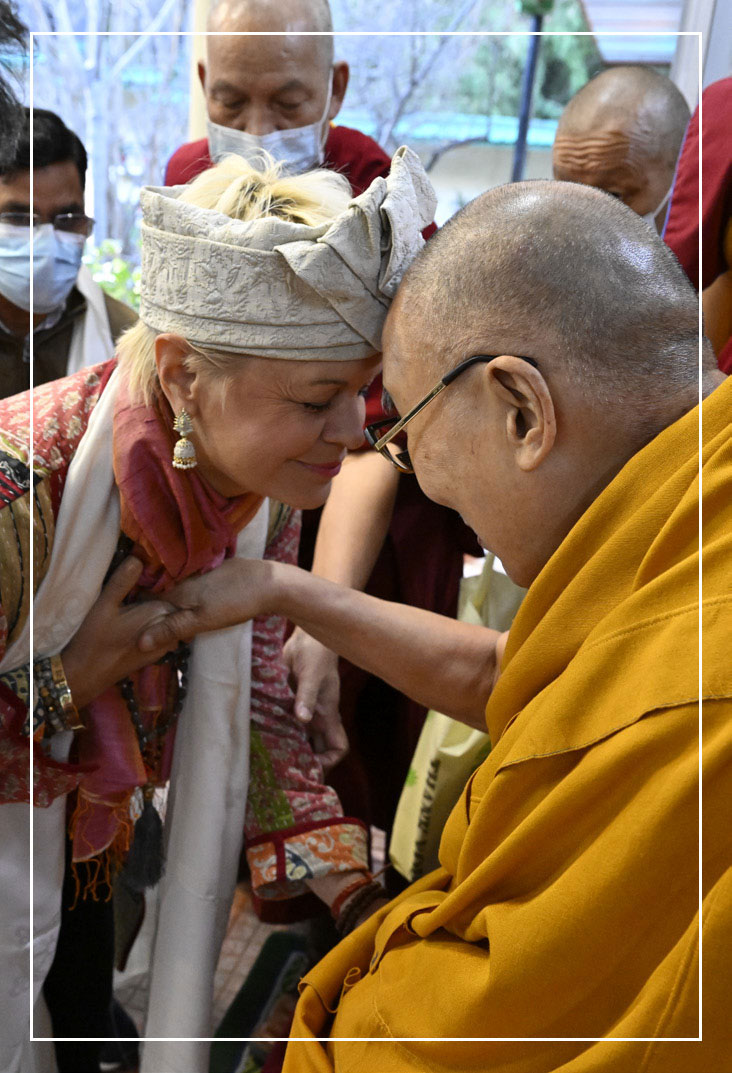 Exemplary CHO Impact Skills
Can perform an analytical assessment to analyze and identify the required strategic needs, gaps, risks, and benefits of any innovative pro-humanity plan.
Can use their management skills to identify key performers in the organization that will assist in achieving the overall desired outcome of any humanity-based project.
Can be adept at forming collaborations, creating cohesion, and raising the overall understanding of the need for humanity-focused projects doing global good.
Can be compassionate, understanding, and empathic attention to key issues in the world.
Can bridge the gap between results and rewards to establish a viable degree of impact infused by a corporation.
Can be highly collaborative with fellow executives to align with and complement the business's mandates and fiscal responsibilities.
Can keep up with industry trends and best humanity practices—setting the tone for new practices and raising the bar on current practices so that optimal outcomes for all humanity are achieved.
If your company is ready to innovate itself while supporting humanitarian challenges by hiring JB Owen as your Chief Humanitarian Officer™, please contact us at [email protected].
"As a CHO, I am committed to making sure that companies use their revenues in ways that consider impacting humanity on a global scale, making sure companies are aware of and committed to broadening their impact outwards toward well-deserved causes in humanity, and making sure that charities, NGOs, and even grassroots initiatives receive recognition, support, and the necessary funds to facilitate change."

— Lady JB Owen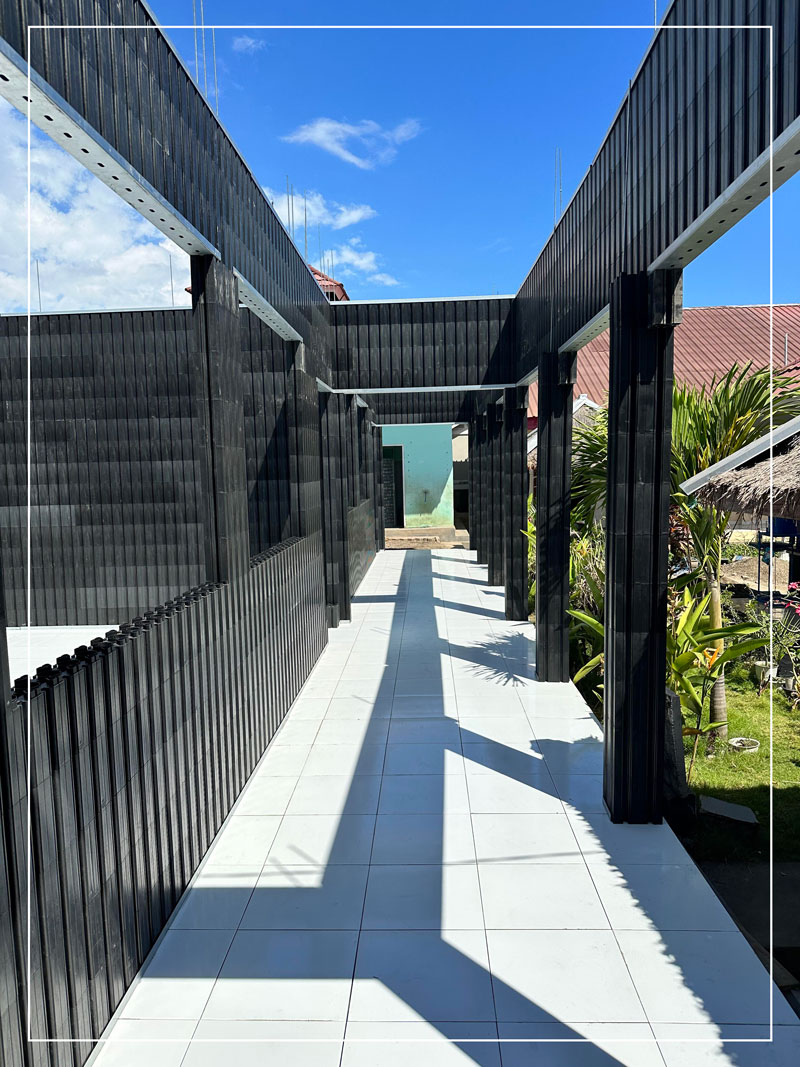 Classroom of Hope Partnership
WE ARE IGNITING POSSIBILITIES AROUND THE GLOBE.
IGNITE is so honored to be partnering with Classroom of Hope, a nonprofit organization that builds schools in areas of need around the world.
Through our Possibilities School of Hope Initiative, we are working to build a school in Cambodia, all through the powerful compilation books we have created. The dream that started with the release of our most recent book, IGNITE Possibilities, is now expanding far and wide to all our books. This means it is easier than ever to contribute toward our goal of 35,000 bricks to build a school.
In 2023, we launched the opening of two block solutions classrooms in Lombok in partnership with Classroom of Hope.