JB Owen is the Founder and CEO of Ignite Publishing™, the leader in empowerment publishing. Ignite Publishing™ is doing something no one else in the industry is doing: taking everyday people who have had life-changing moments and showing them how to share their experiences through writing with the intention of uplifting others, then publishing these powerful stories of personal Ignite Moments™ in books designed to positively impact the world. Ignite guides its authors through an easily digestible step-by-step writing and editing process that yields a transformative experience not just for the author but for everyone who reads their story.
The Ignite Publishing™ approach is designed to empower individuals, inspire writing, and fundamentally change the way people view both themselves and what is possible in their lives.
Her Mission for Ignite Publishing™
At Ignite Publishing™, we know the world is constantly changing and we feel the most important change has to be a positive one. That is why we are committed to becoming not just the leading company in EMPOWERMENT PUBLISHING over the next five years, but also the leaders, visionaries, and trailblazers of ALL things empowerment. Ignite Publishing™ choose to be the go-to place for everything an author needs in all areas of personal growth, inner prosperity, emotional health, and outward success. Whatever your goals are, Ignite Publishing™ wants to be right there with you there so you feel empowered to reach them.
Our Their focus is to Ignite a billion lives via print, video, television, podcasts, social media, online training, workshops, and live events. With authors in over 27 countries from ages twelve to seventy-five, Ignite Publishing™ knows the power of sharing positive messaging and heartfelt connections will make a difference on the planet.
JB's focus for Ignite Publishing™ lies in building a community of individuals devoted to raising the vibration of humanity while making a difference for future generations. She wants to provide the most comprehensive yet easy-to-use platform for members to meet one another, create collaborations, foster enlightenment, be awakened, and enjoy fun-loving friendships across the globe as they write and publish their stories. She believes this is the key ingredient — the backbone of her company. It is what she commits to offering her customers and it is the focus of all that she does.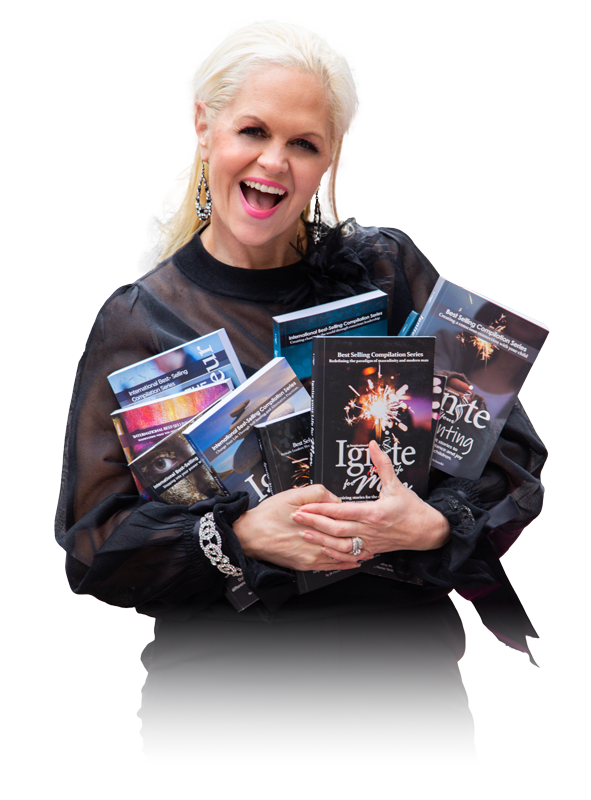 HER SUCCESS WITH Ignite Publishing™
Ignite Publishing™ has broken records and soared into success through the tenacity and perseverance of JB's commitment plus the fortitude and devotion of the Ignite Publishing™ team and all of our her authors. In the first year of business, Ignite Publishing™ has published 20 internationally best-selling compilation books in just over 12 months. These books reached downloads and sales into the hundreds of thousands and touched the lives of readers in every corner of the globe.
With titles ranging from parenting to leadership, health and wellness to adventure, Ignite opens the mind to what is possible for everyone. Its success for massive personal transformation has catapulted their books to international best-selling status in 27 countries and in over 197 categories on Amazon. There is an Ignite book for every person on the planet to enjoy as each book shares the common values and intrinsic characteristics all humans can relate to.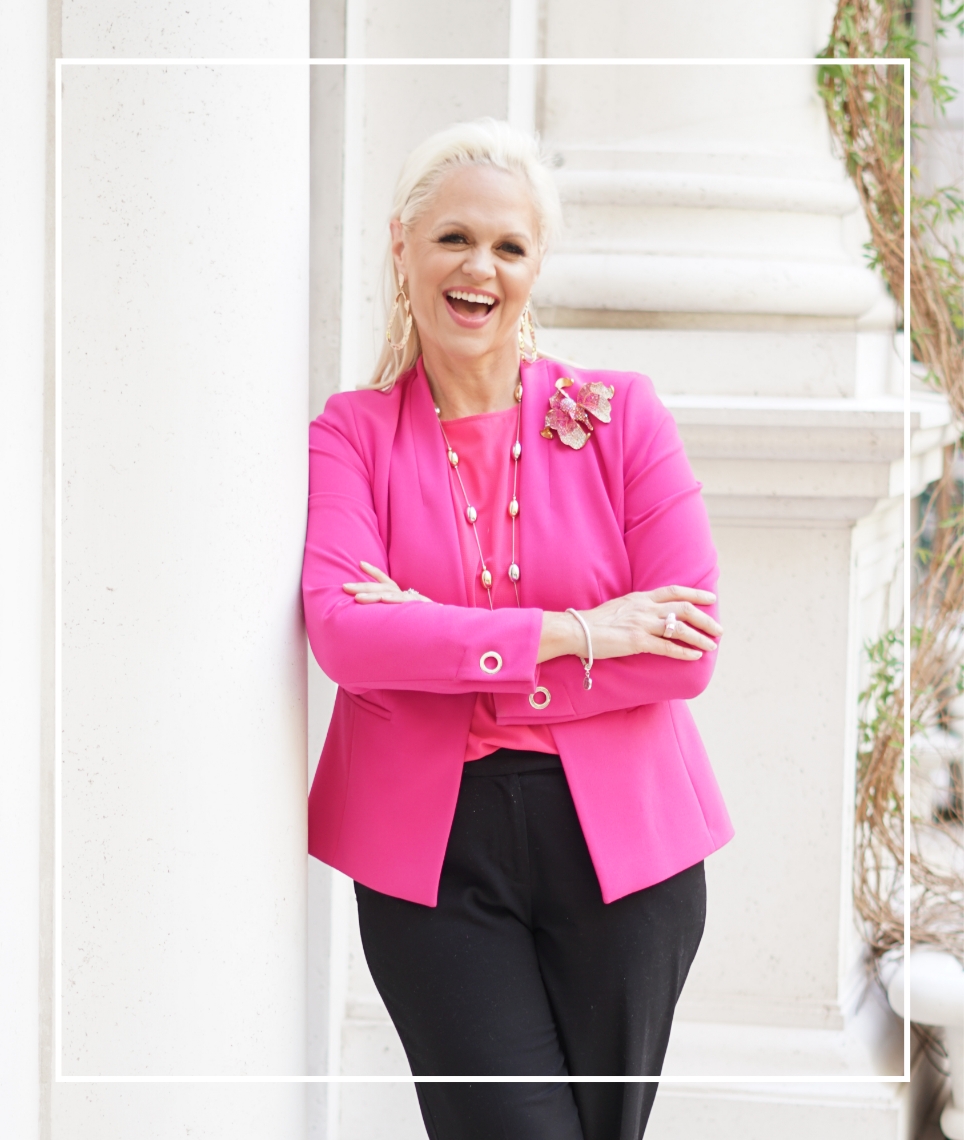 JB works one-on-one with authors to help them write, produce, and publish their own signature books. Her innovative work style allows authors to successfully conceptualize their message and then bring it confidently to the marketplace. In conjunction with her amazing team, JB works closely with authors to design, edit, typeset, manufacture, market, and launch their book as an international bestseller. Her dedication to every author is recognizable in her tenacious performance, making sure that her clients receive white-glove service and exceptional results.
If you'd like to work one-on-one with JB and get phenomenal results, book a discovery call with her here.
IGNITE current International bestsellers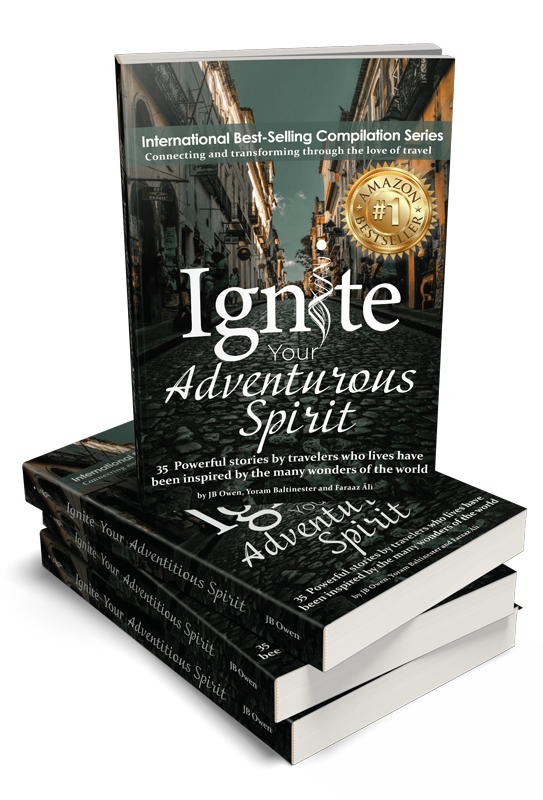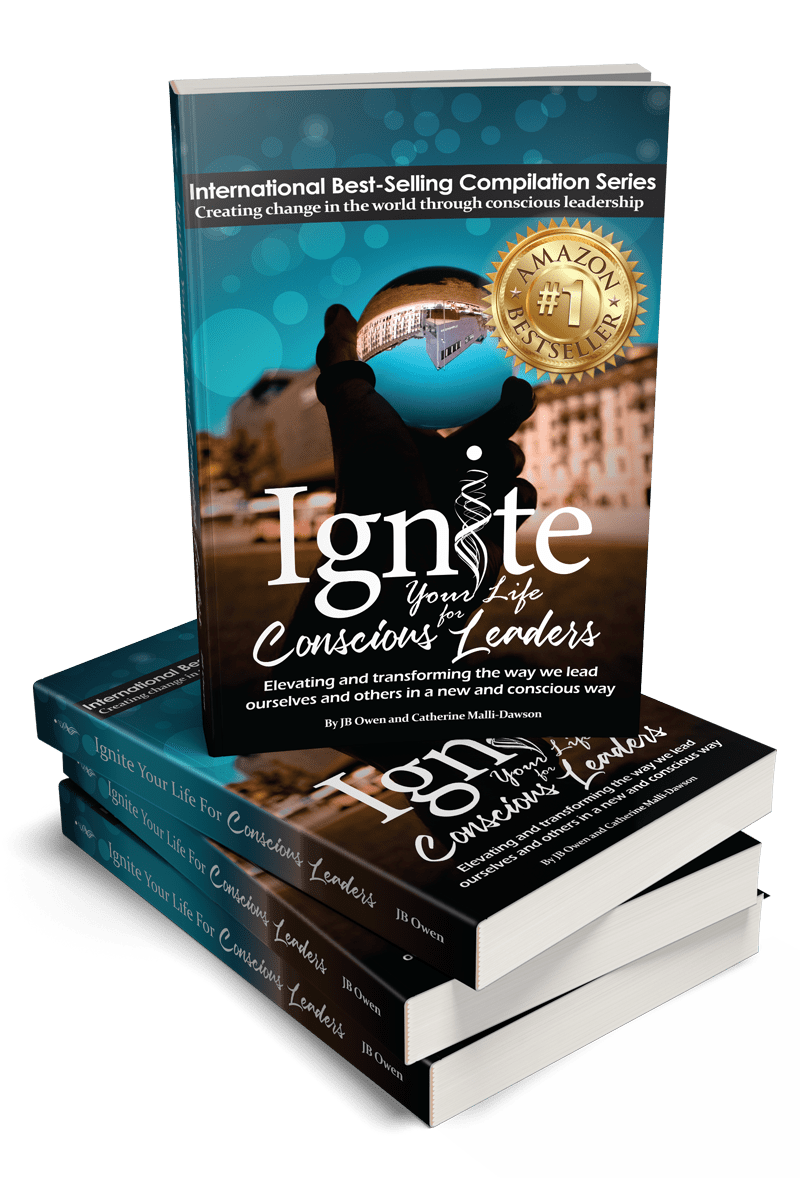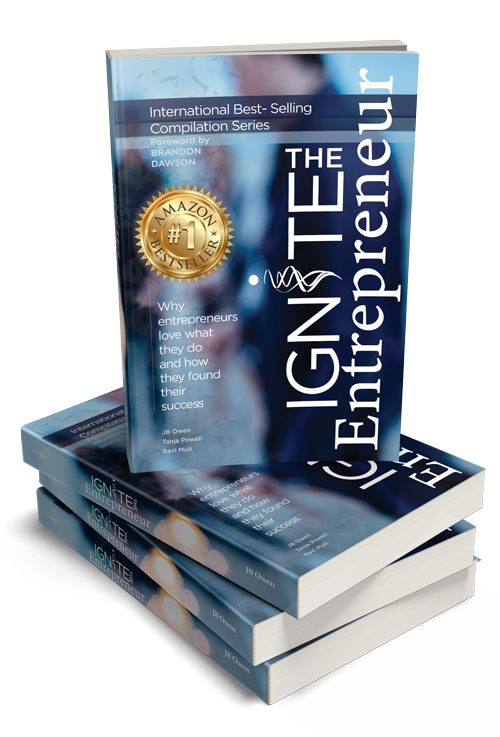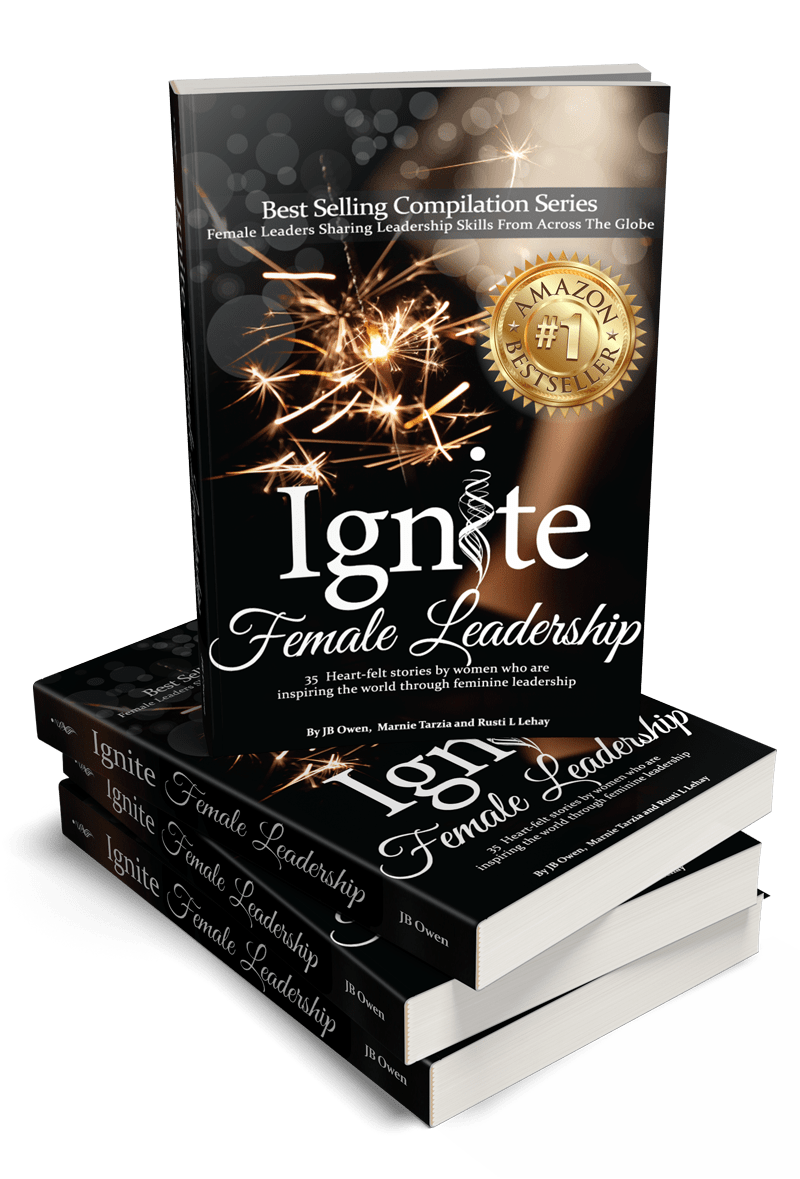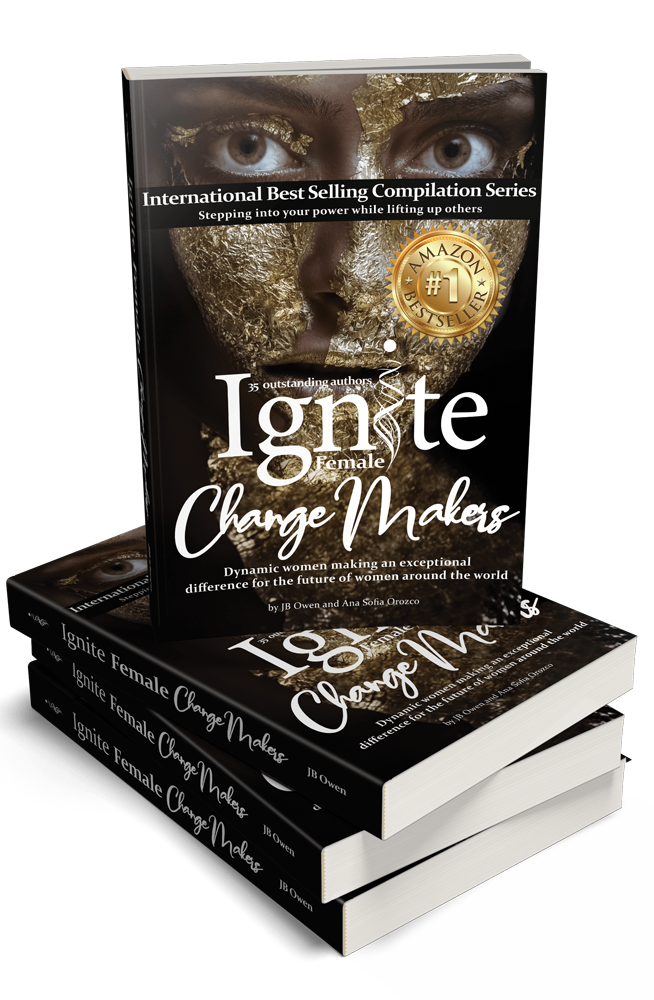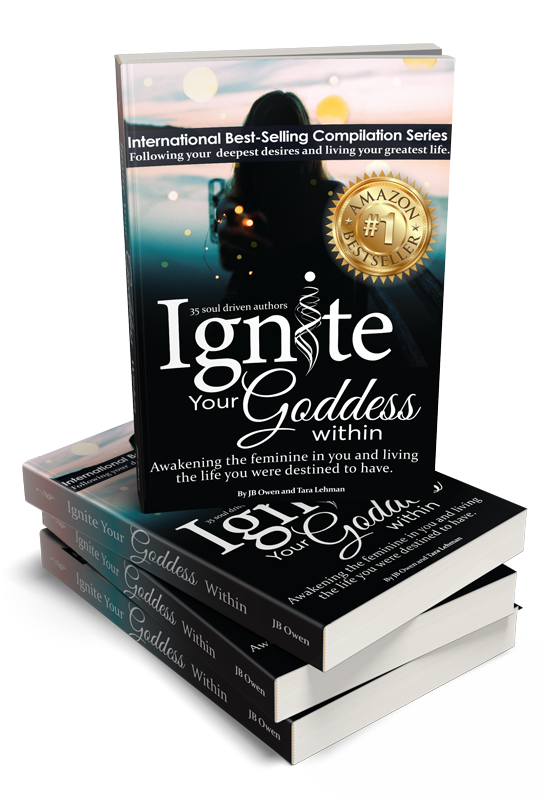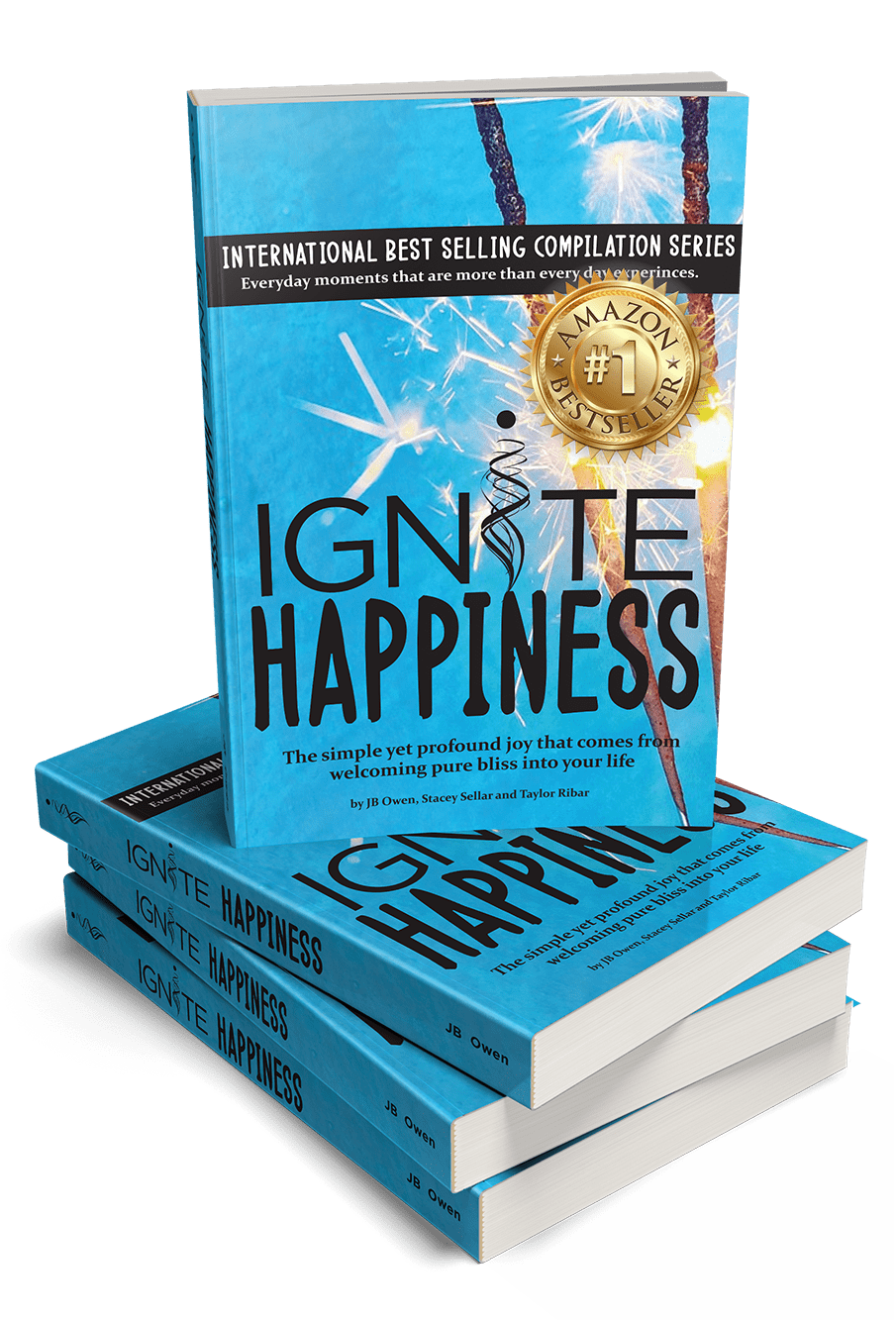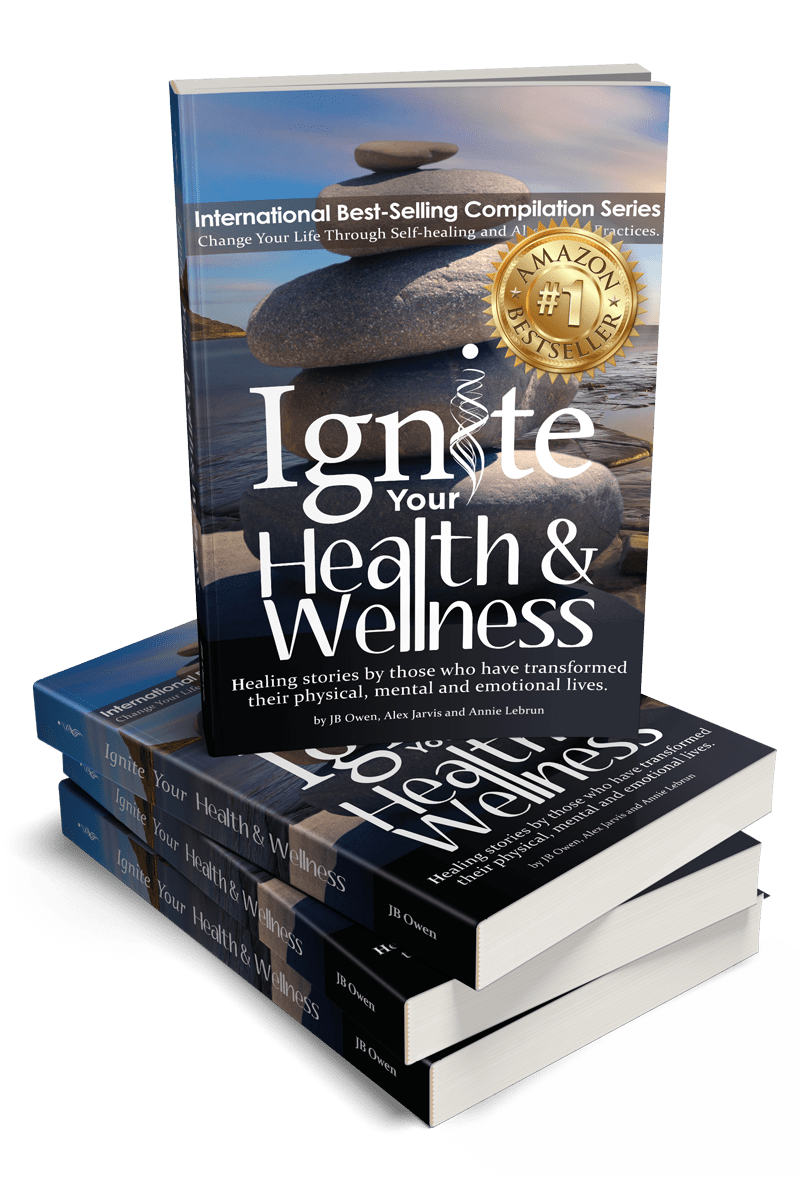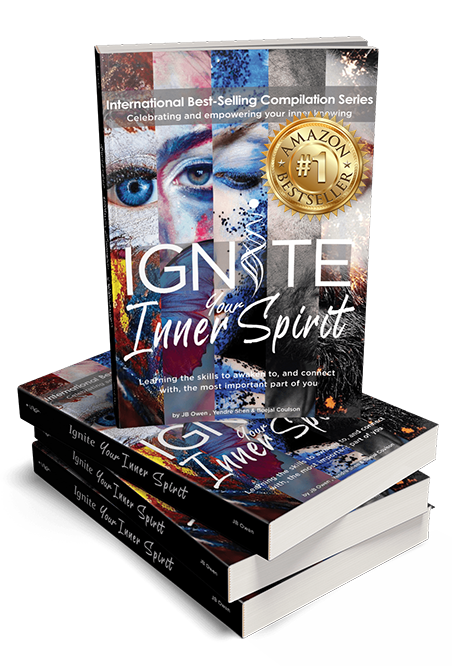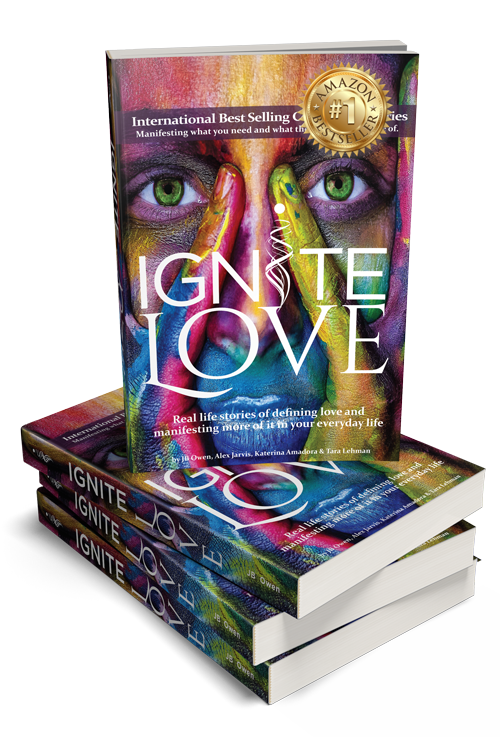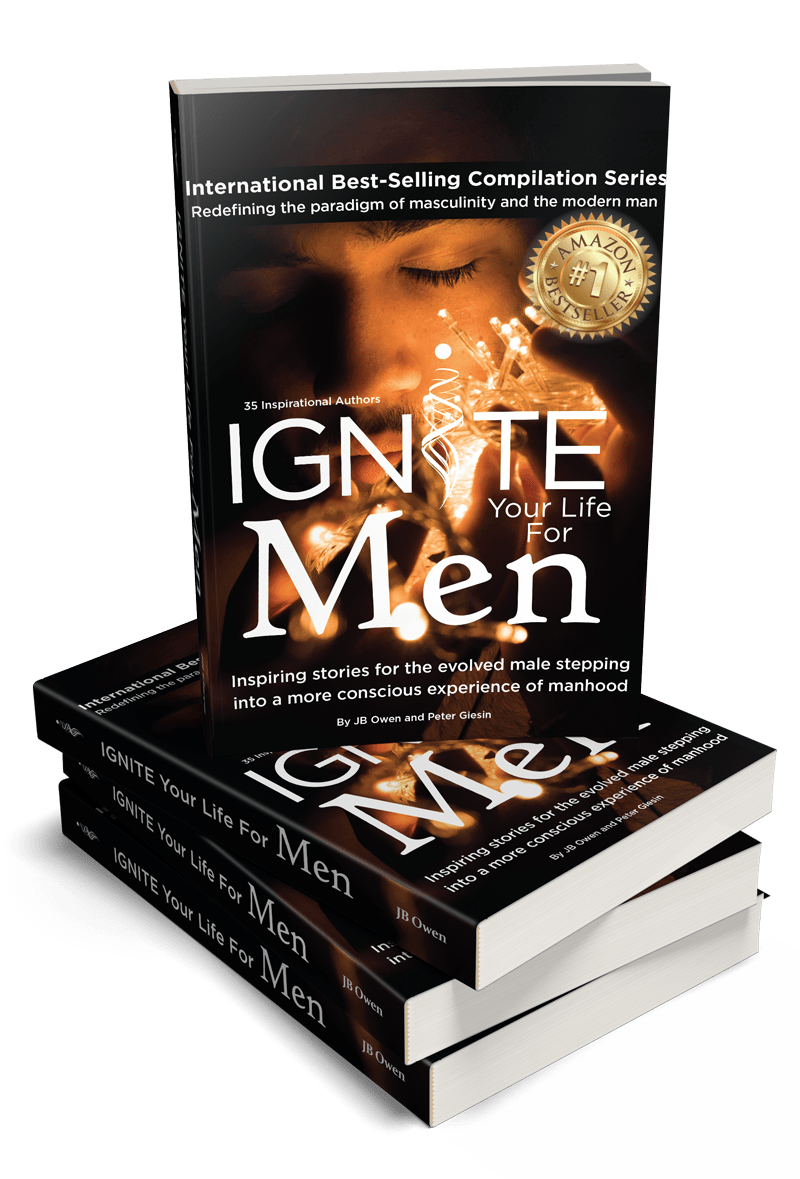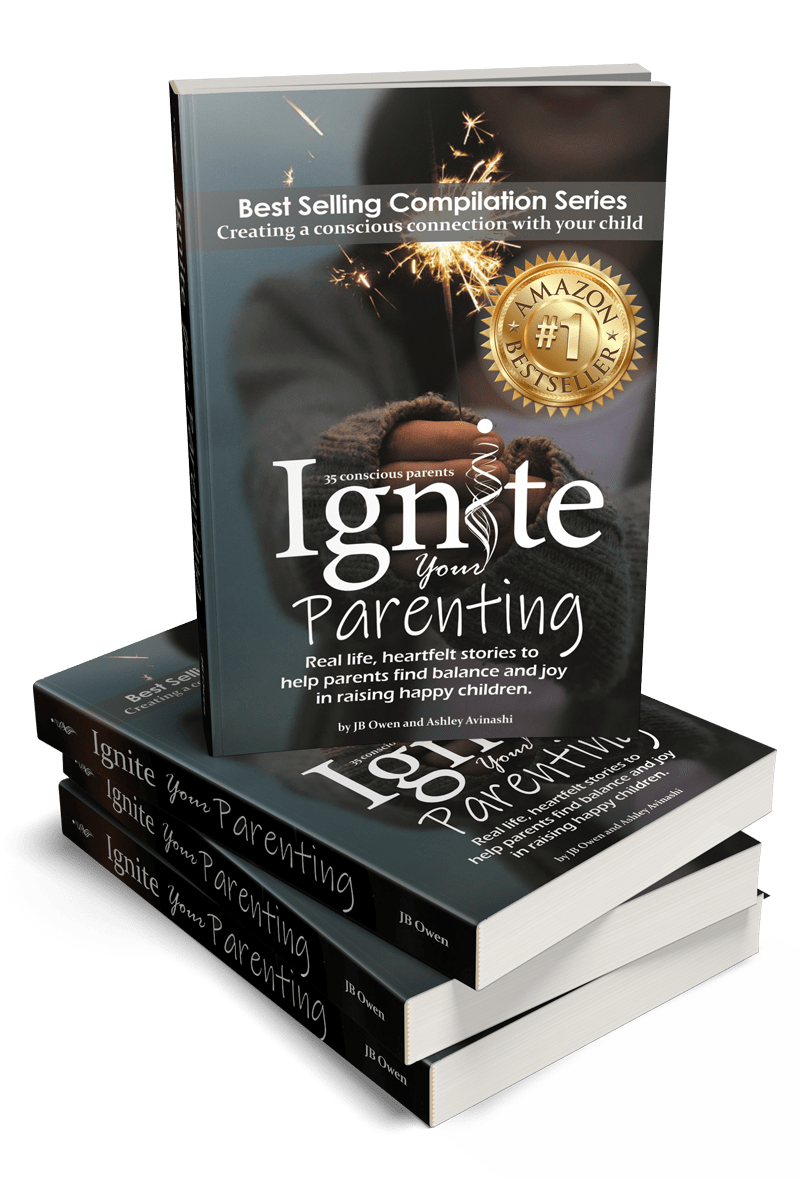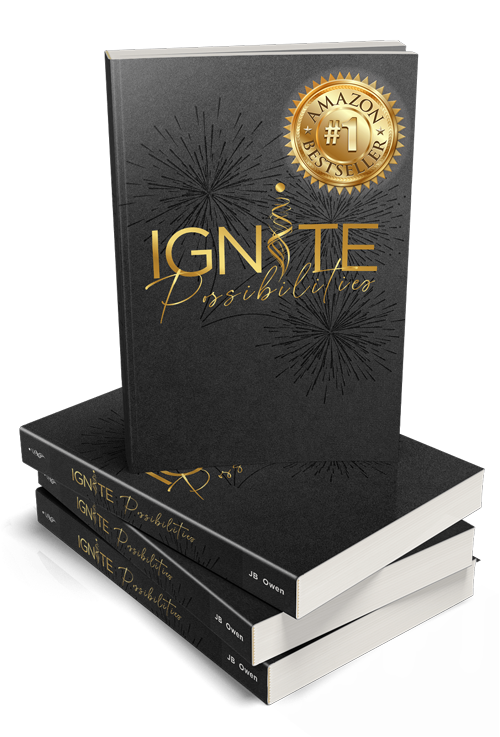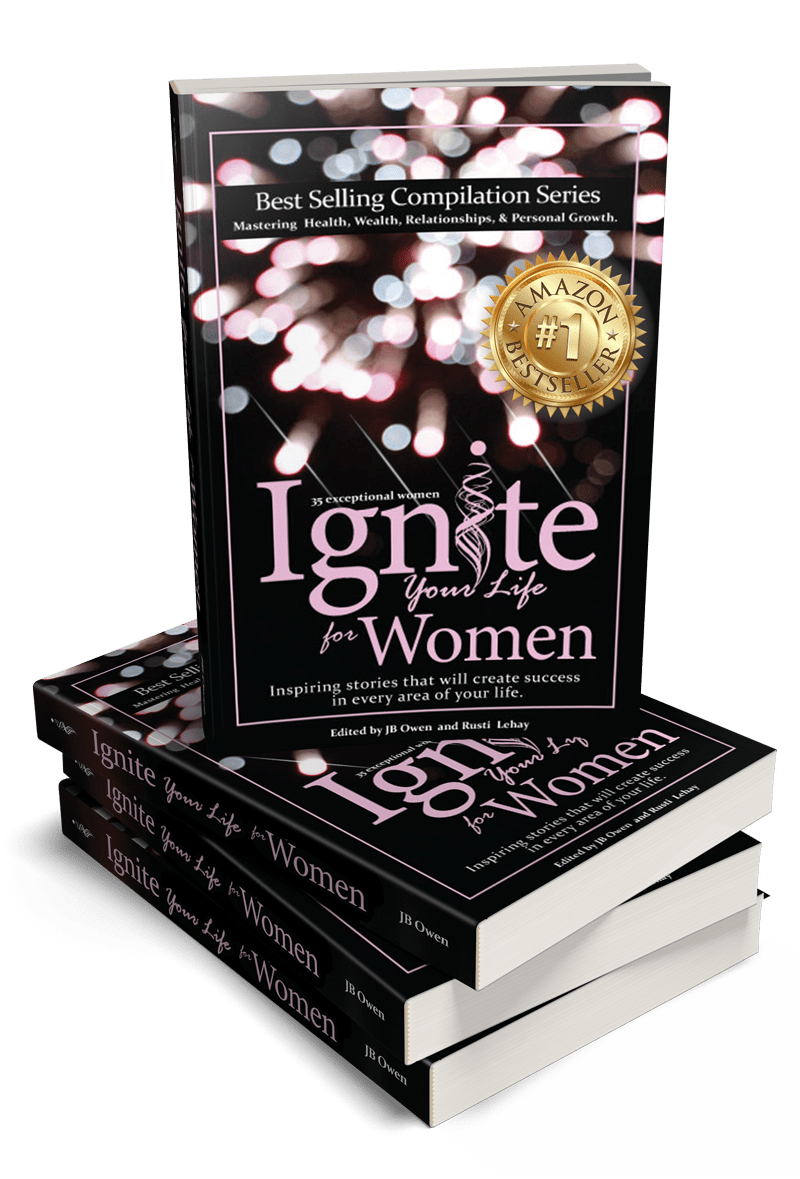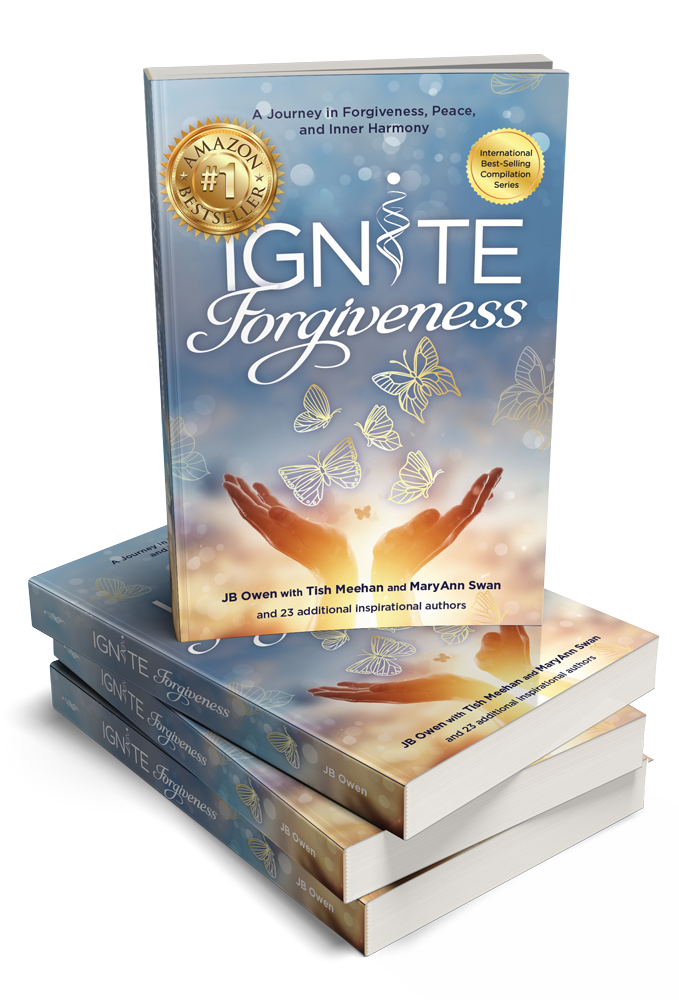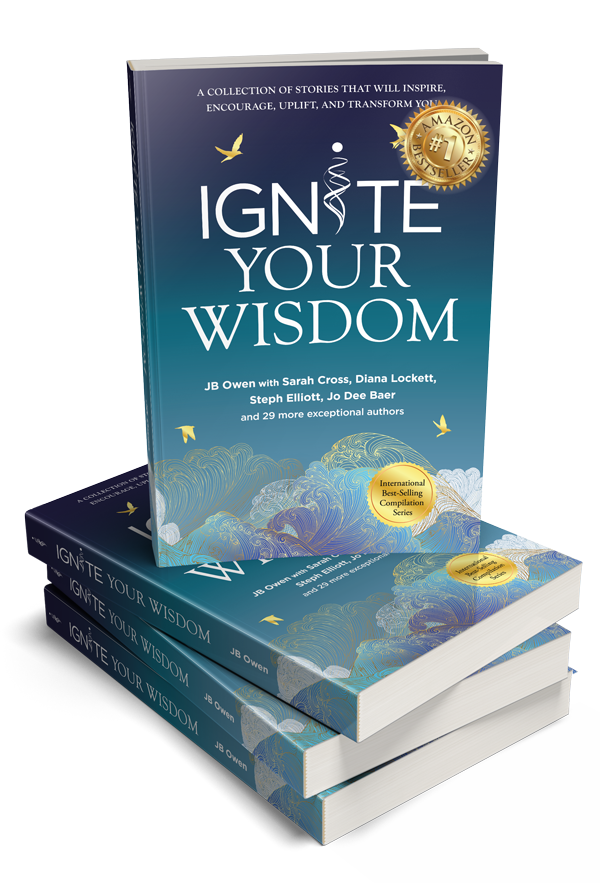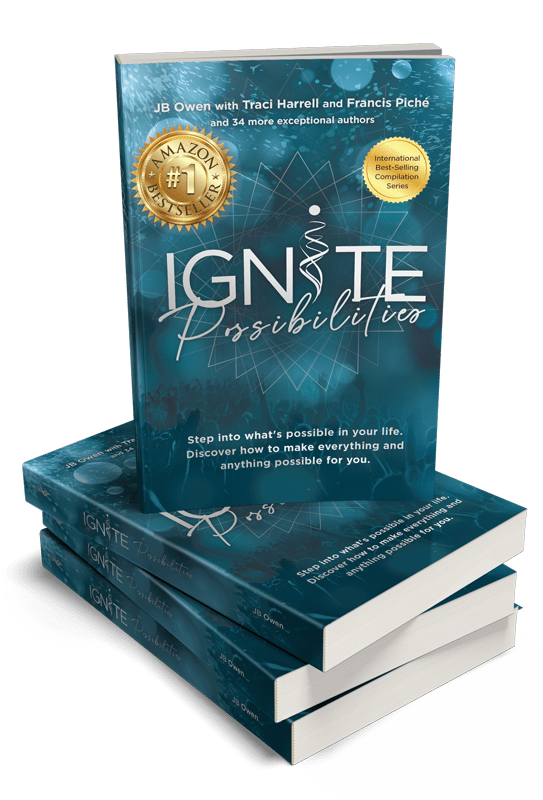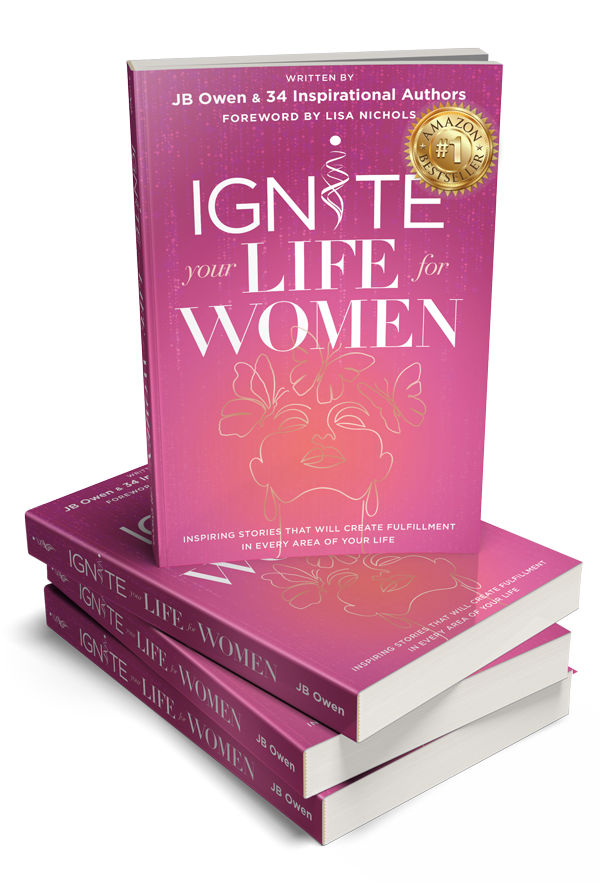 Spark Success is JB's monthly revolutionary mastery program. Each month JB chooses a topic that is relevant and impactful to everyone's lives. Past themes include success, creativity, and perseverance. When you sign up to get access to Spark Success, you'll get a magazine full of inspiring and helpful articles, activities, and workbook sheets all centered around that month's theme.
Spark Success is about self-mastery. The content within each magazine edition will show you how to embody that month's theme and how to use it to positively impact your life… not just for the month, but forever. Spark Success is about forging lasting, beneficial habits and strategies you can employ for the rest of your life.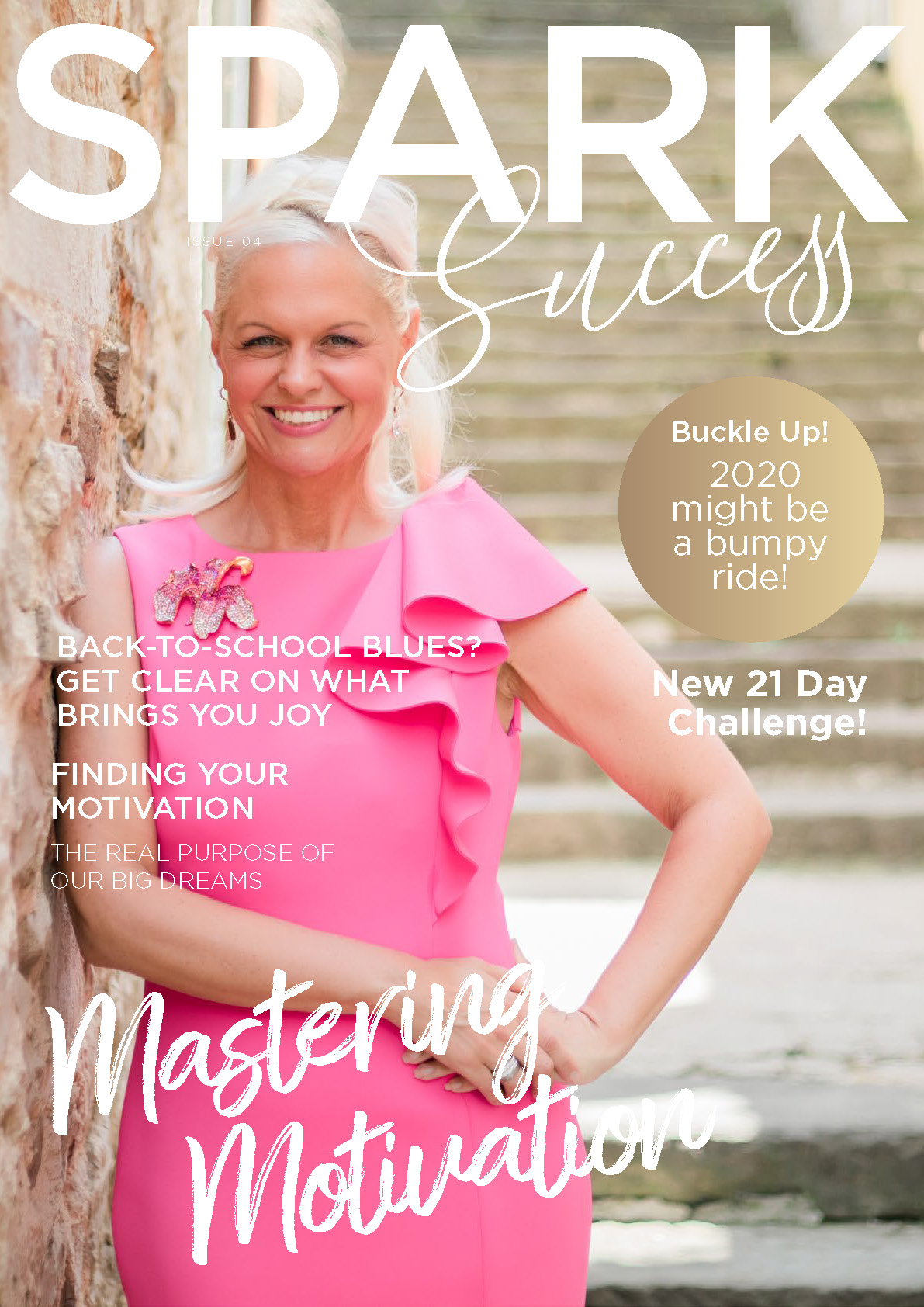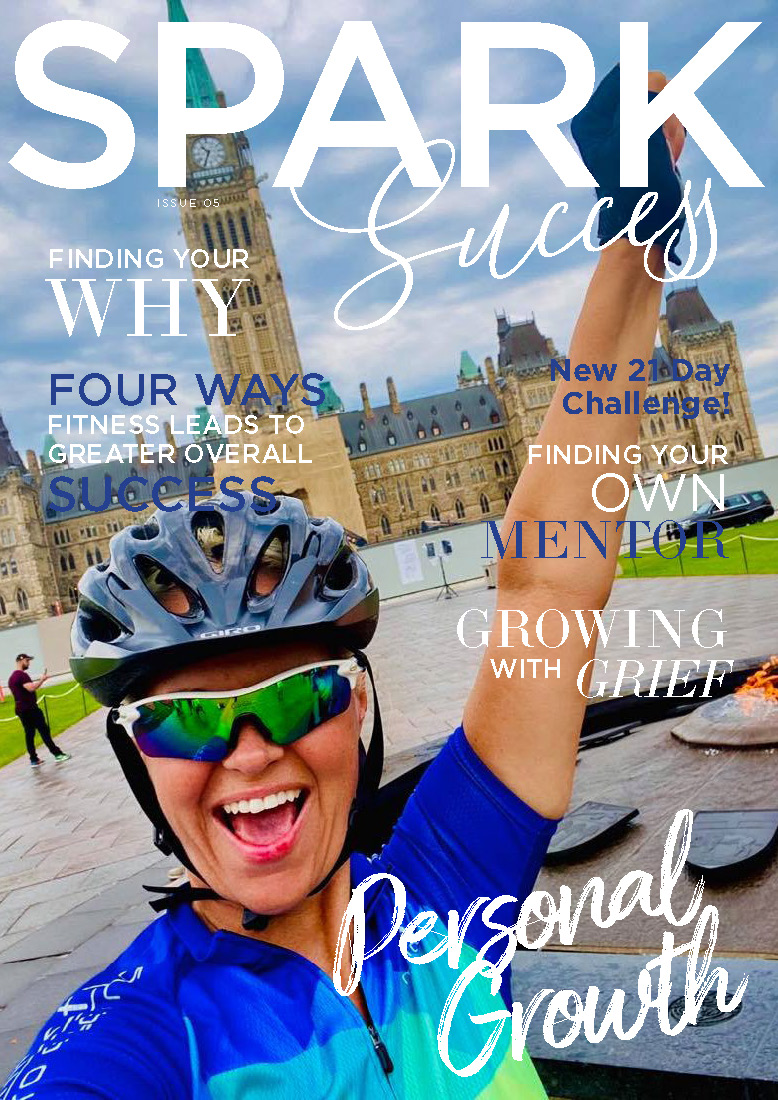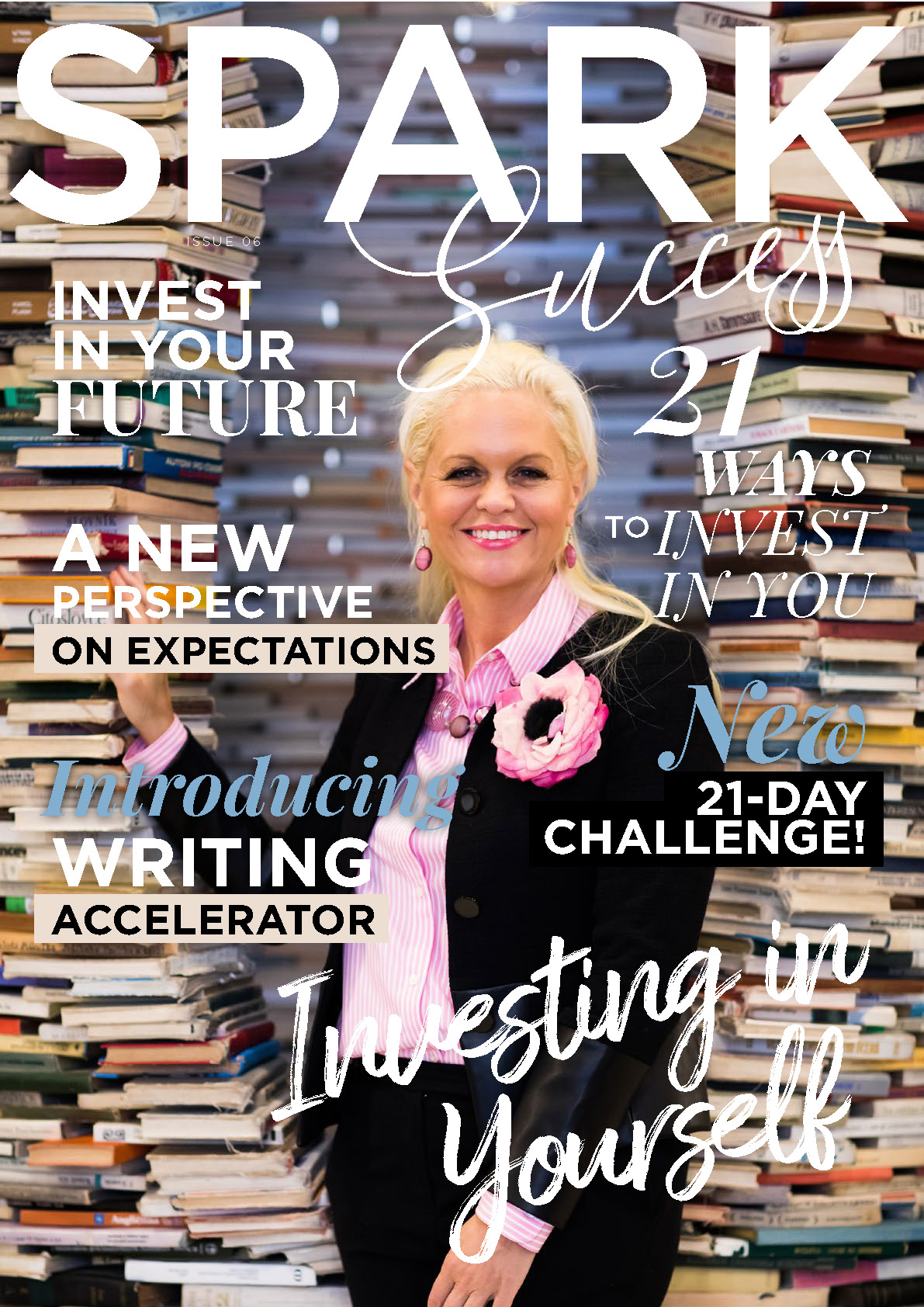 I've had an incredible experience working with JB and the entire Ignite You family. So much so that I signed up for two different books! The weekly meetings are inspirational and informative and the writer's nests and editing sessions are extremely valuable. You will be nurtured and welcomed every step of the way. JB and team truly hold your hand through the writing process to ensure you are proud of your story. For those looking to join a creative community that values compassion, transformation, and positivity, I highly recommend JB Owen and the Ignite Team!
From the moment I signed on to write a chapter in the Ignite Your Life for Conscious Leaders book, I entered a world of new possibilities. I traveled to Prague for the book launch, which was a first-class journey. When the book became a #1 bestseller, I decided to ask for JB's help in publishing my own book. Her White Glove service for authors was more than I could have hoped for. I felt encouraged, supported, and confident that my book would have the care that I envisioned for it. I found JB to be a master of organization and consolidation of all my ideas and how to bring them into the world. Her step-by-step feedback liberated me from my chaos. She guided me through everything. Meeting each week was liberating and extremely helpful. And she is fun too. If you're looking for clarity, support, encouragement, and inspiration, JB is your guide.