This unique invitation is for those with positive values, beliefs, and objectives. JB is looking for companies with a mandate to inspire ALL people and create a better future for EVERY person on the planet for ALL generations to come. Participation is limited and coveted. You must be determined to see your values become reality and to achieve your goals of positively impacting others. If you have the drive, passion, and perseverance needed to inspire and uplift the world, if you have focus and pure intentions, a mentorship with JB is perfect for you. JB believes we should aspire to be the best we can so that we hold space for all of humanity to do the same.
LEARN WHAT YOU NEED TO KNOW ABOUT CRAFTING, OUTLINING, AND WRITING A BEST-SELLING BOOK
Fine tune your unique target audience
Create an in-depth outline for each chapter
Learn powerful tools of storytelling so you can write the most impactful version of your story
Master winning writing habits that help you succeed
Create your story's roadmap: story titles, chapters points, and anchor points to guide your writing
Determine your unique selling feature— the problem you solve or the question you answer
Shape the reader's emotional journey from start to finish to make sure your impact is big
Learn to expertly craft a unique rhythm and tone for your story— let your voice shine through!
Learn what makes a book stand out and become a bestseller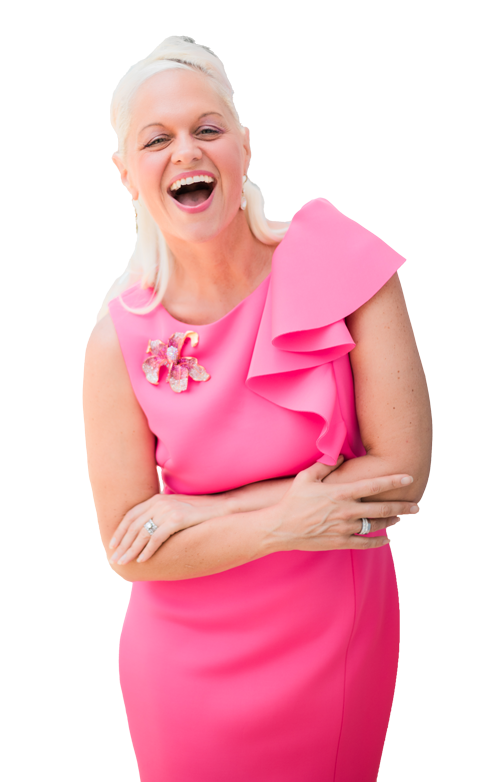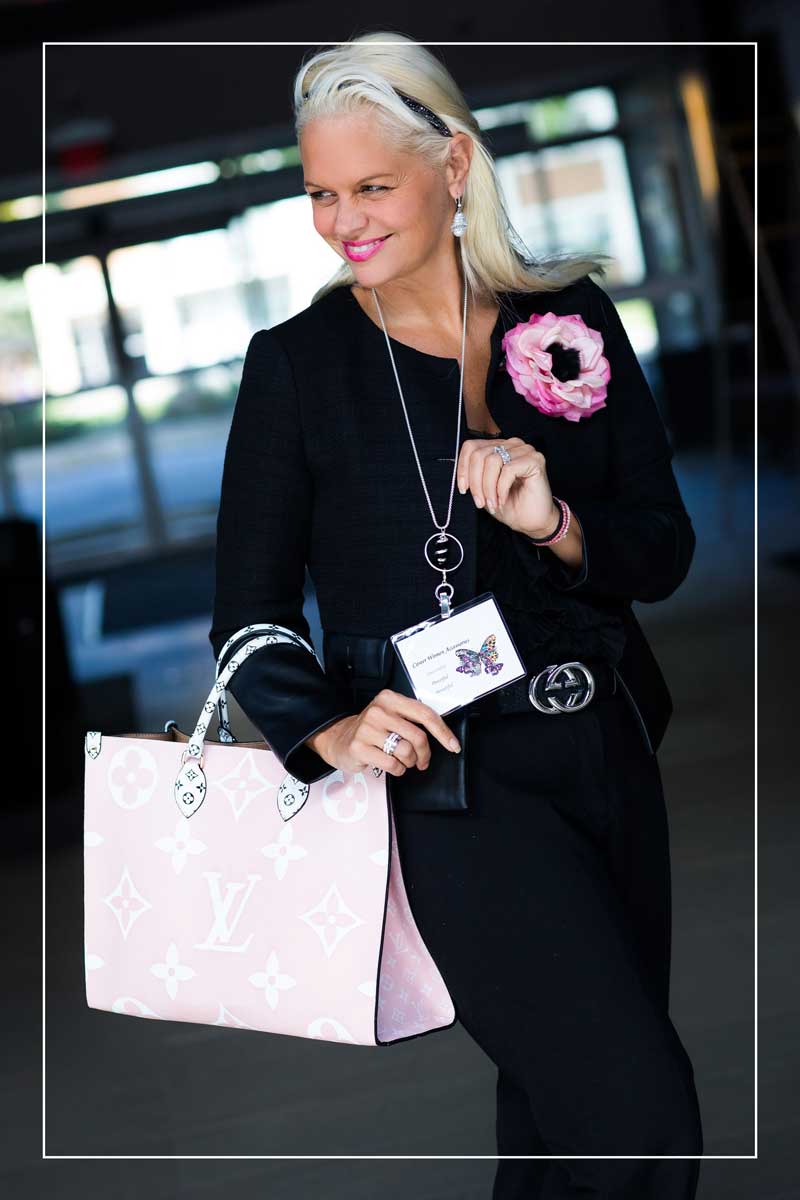 Build Your Billion-Dollar Brand
"BYBB"
Whether you are selling a product, your services, or building a platform that will influence many, your brand is an important factor that needs superior care and attention. You want a reputation for being known, and trusted, with high-quality, and dynamic results. You want your unique selling point defined and your customer eager to get your product. Building your brand creates the demand you want customers to have of you and your company. Building your Billionaire Brand paves the way for loyal customers who are excited to see what you do next.
JB Owen is an expert in building successful brands and carving out the unique space in the market they occupy. She helps you define your unique brand and build innovative products people will remember. As a highly successful business owner and megapreneur, JB has a wealth of knowledge to help you succeed in building your billion dollar brand.
JB will show you how to:
Establish the powerful legacy of your brand
Grow your business to new marketplaces
Maximize the impact of your message and impact
Establish your mission, purpose, vision, and values
Impact humanity on a global and personal scale
Uniquely monetize your products and services
Book a 15-minute Discovery Call with JB right now to discuss how you can build your billionaire brand with her expert guidance.
Maximize your potential! 
21-time International Best-Selling author, Founder and CEO of Ignite, JBO Global, and Lotus Liners. World-class Speaker, Global Business Owner and Megapreneur. JB Owen offers one-on-one coaching for people who are serious about building their brand, making a mark in the industry, establishing a legacy, and setting a new standard for themselves and others.
JB works with dedicated individuals who admire progress, results, and are not afraid to be devoted to building their brand; focused on uplifting humanity and inspiring others.
JB's personalized, empowering coaching opportunity offers bi-weekly calls to get you closer to your objective while working with you. JB prides herself in not just telling you what to do but doing it with you!. Her team of award-winning professionals help you reach your goals with copy, editing, graphics, web, speaking, and marketing services. Get a custom, tailor-made mentor focused on your specific project and business objectives. This is for you if mega-results are what you want most.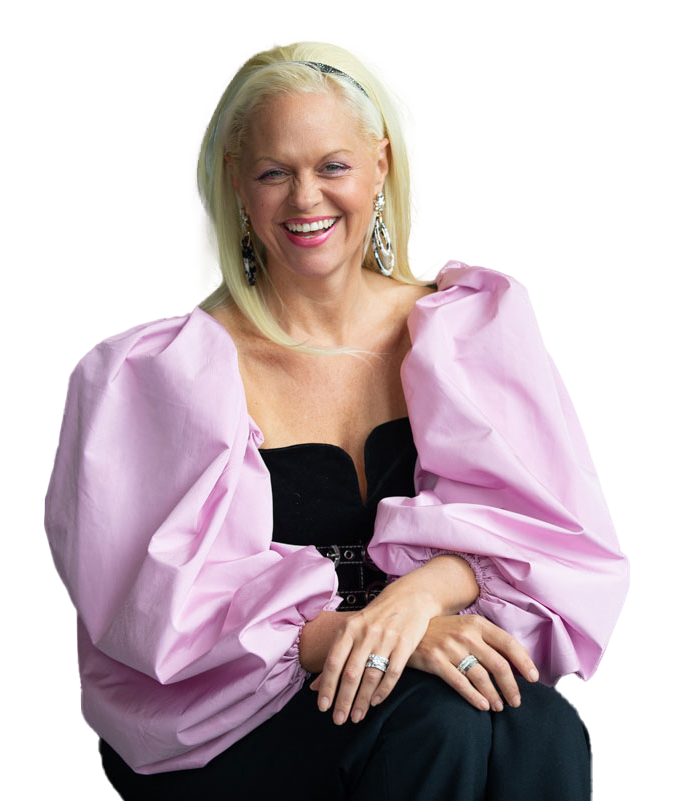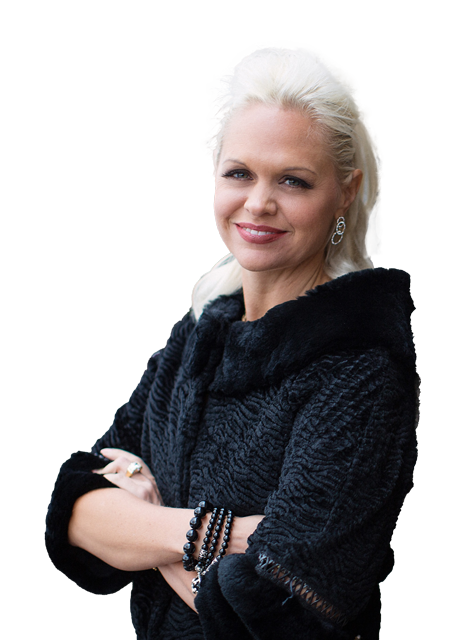 Sign Up For a Book Breakdown and Bestseller Strategy Session
Are you looking for one-on-one support from JB when it comes to crafting your book? JB offers a special 90-minute Bestseller Strategy Session to carve out the details and next steps of the book you've always envisioned writing and publishing.
Here's what you and JB will focus on in the session:
Creating the perfect book outline to tell your story
Nail down the target audience for your book— the people who NEED to read your story
Craft alluring titles, brilliant chapters points, and key anchor distinctions
Create a winning marketing strategy to get your book out there
Guidance no matter what stage of development your book is at
Book your Book Breakdown and Bestseller Strategy Session with JB.
90 minutes for $297
I attempted to self-publish a book that I began writing four years ago, which turned out to be a disaster. Then I met JB Owen and her awesome, high-energy Ignite team who helped me revitalize my book and placed me on the path to completion. In addition, I have also become an Ignite author through the book Ignite the Hunger in You with the great Les Brown. This entire high-level experience with Ignite has been empowering, educational, and simply fun!
I want to say that writing with Ignite was an amazing experience. Every time I felt stuck, JB and the team were always there to help out. This was my first book as a co-author and the experience was amazing. The training was very valuable and I got to meet incredible human beings. Working with Ignite, JB, and the support team has been an amazing experience, full of value and support. I am a first-time author and the experience has been awesome. I highly recommend Ignite. Thank you!
JB, and the entire team at Ignite have been nothing short of miraculous. They have managed to transform me into an actual author. My experience could not have been better and my very high expectations were greatly exceeded. The support I received and continue to receive is off the charts. I went from zero experience, to now working on my solo book with the expectation of writing multiple books in the near future. Words cannot express my gratitude for everything they have done for me.
JB Owen truly ignited the inner author in me! Teaming up with JB and her extraordinary editors not only made the seemingly impossible task of becoming a best-selling author a reality, they helped me realize that sharing my story can genuinely help to inspire others to make today, tomorrow's successful yesterday!
Writing my story has been an exceptionally fulfilling, adventurous, and exhilarating journey. After many years of having the aspiration of becoming a published author, Ignite has been a very instrumental force in making this a reality. Working with the dynamic JB Owen and her team of extremely accomplished managers, editors, strategists, and designers has been an unforgettable experience. Without their loving support coupled with their extraordinary professionalism, I could not have achieved this milestone. Thank you Ignite for being a team of superheroes (and super-sheroes)! May God bless you all!
As an author, one of the things that's most important to me is that my voice is the one that's being heard through my writing. I'm very pleased with the work that the Ignite family did to assure that. Each phase was a joy to work through and I'm excited to share my story with the world. Many thanks to JB Owen and the entire Ignite team!
I've had an adventurous and storied life to this point, at 67 years of age. Oftentimes, when senior adults 'tell their story,' it becomes a decade drone of a personal resume. My writing experience with Ignite allowed me to 'hone in' and go deep on what has made me who I am today — my two Ignite moments bring them and me into a new light and life! Now, my story has true relational relatability.
both of my edits is a treasured gift I'm eternally grateful for. The Ignite team is really talented at finding the right words to say what I was needing help on. Their ability to help me get focused on my messaging was also appreciated. JB was amazing at putting her loving touches where I needed it the most. Helping me to find quotes that aligned with my messaging was so valuable. I could not have done it without the Ignite team. I'm forever grateful for this AMAZING opportunity to be in Ignite Hunger to Speak with Les Brown. It's a dream come true.
This is my fourth published book, but my experience with Ignite has taken my writing skills, confidence, and reach to a much higher level. The one-on-one and group editing sessions were amazing! The marketing resources are phenomenal and the book is something that I will leave as a legacy for generations to come. Les Brown and JB Owen are master storytellers. To have input from both of them to help craft my story has been an unforgettable and extremely empowering experience. I feel like I have grown as an author thanks to Ignite.
The experience with JB and the Ignite team was profound and beautiful. To be equipped with so many resources that empower you as a writer and an individual is what made it so profound. What made it beautiful is I was able to evolve throughout the journey. I am humbled and grateful to be a part of such an impacting experience.