Finding A Better Way To Ignite Lives With JB Owen
with WHY Institute
When you share your transformational story, you create impact and ignite lives. JB Owen, the founder and CEO at Ignite You, is passionate about working with people who have a higher mission and purpose.
JB Owen Has Received a Be Great! Humanitarian Award!
Founder and CEO of Ignite™, JB Owen, recently traveled to Anaheim, California, to receive the Ignite Humanitarian Award at the Be Great! Humanitarian Award Ceremony! It was a spectacular evening filled with incredible humanitarians, great performances, and a wonderful community coming together to celebrate those furthering important social issues and Igniting Humanity!
The Los Angeles Tribune
with Rex Sikes
Les Brown and JB Owen are joined Rex Sikes live on the Los Angeles Tribune's Facebook page! They joined Legendary Thought Leader, Brain Trainer, and Mindset Coach Rex for his All Things Rex weekly show.
Les and JB Owen want to talk to you all about changing your life for the better. They are marching to a new tune when it comes to igniting humanity and they want to share it with you. Les and JB are big believers in the power of storytelling, so know that when you join them you'll be hearing some interesting, insightful stories from both with important lessons they want you to learn!
Dr Finance® with JB Owen on Ignite the Hunger in You
This is Episode 38 of the Dr. Finance® Live Podcast hosted by Dr. Anthony M. Criniti IV (aka "Dr. Finance®"). Dr. Criniti interviewed J. B Owen, an author of the book Ignite the Hunger in You (with Les Brown), a business visionary, a world-class speaker, an international best seller, a philanthropist, a megapreneur, a global publisher, and a heart-conscious business owner.
JB Owen is a fearless leader and a believer in the power of empowerment. JB's true focus is on helping others, which is why she started Ignite Publishing, the leader in empowerment publishing, in 2018. She is a world-class speaker, 17-time bestselling author, and powerful business owner who is committed to raising the vibration of the planet and igniting a billion lives through Ignite. She is motivated by the opportunity to assist individuals in breaking through their limiting beliefs to experience their own 'ignite moment' which changes their perspective and positively alters the course of their life.
JB Owen guest speaker on "Life's Milkshake Moments"
with Dr. Jo Dee Baer
Ignite with Mindkite Podcast
Inspired By You MindKite Podcast hosted by Jamie Kerr #11. Jamie is Joined by two absolute powerhouses the legendary Author and Publisher JB Owen and the sensational Global Health and Wellbeing Coach Dr. Jo Dee Baer. This episode is simply mind blowing with behind the scenes insight into working with the worlds foremost motivational speaker Les Brown, International Best Selling Books, Ignite Publishing house, Life Milkshake Moments, The importance of writing your own story and telling the world about it, Charitable acts of kindness and some really hard hitting truths from both JB Owen and Dr Jo Dee Baer.
Don't forget top pick up a copy of the latest marvel from Ignite Publishing with Les Brown and 35 other spectacular authors " Ignite the Hunger in You".

Follow Ignite What's Possibel podcast with JB Owen! What's Possible in your life is achievable! Listen as JB Owen empowers you to chase after your dreams in this exciting podcast. She will be interviewing and sharing other's motivaational stories in weekly podcasts. 
Listen to the podcast on these platforms:
Roku, Google Podcasts, Spotify, Apple Podcasts, Castbox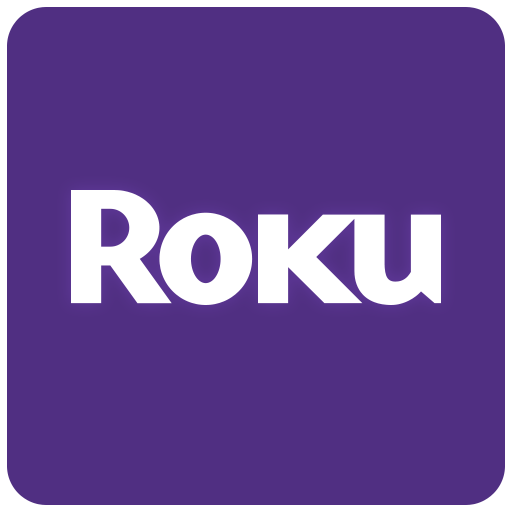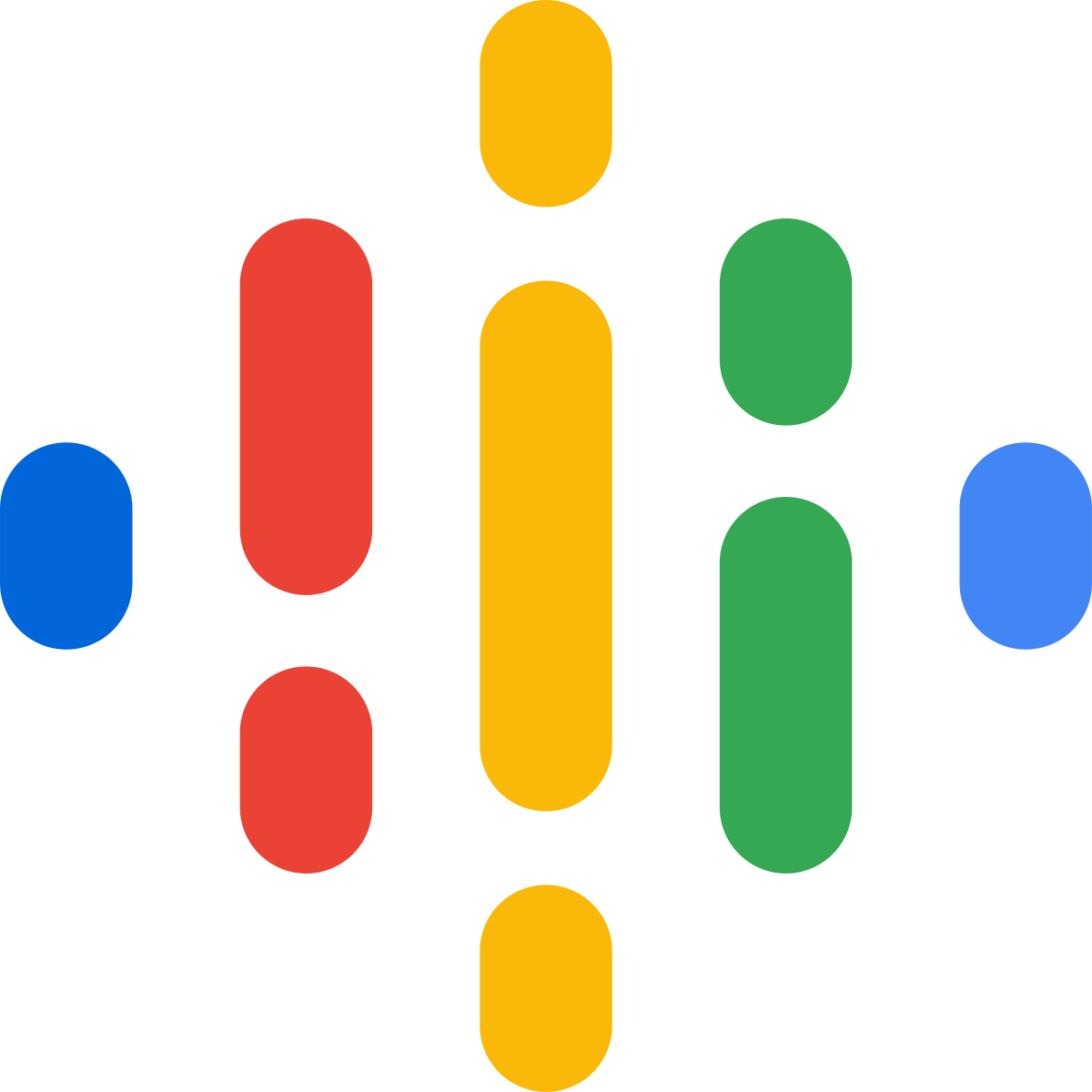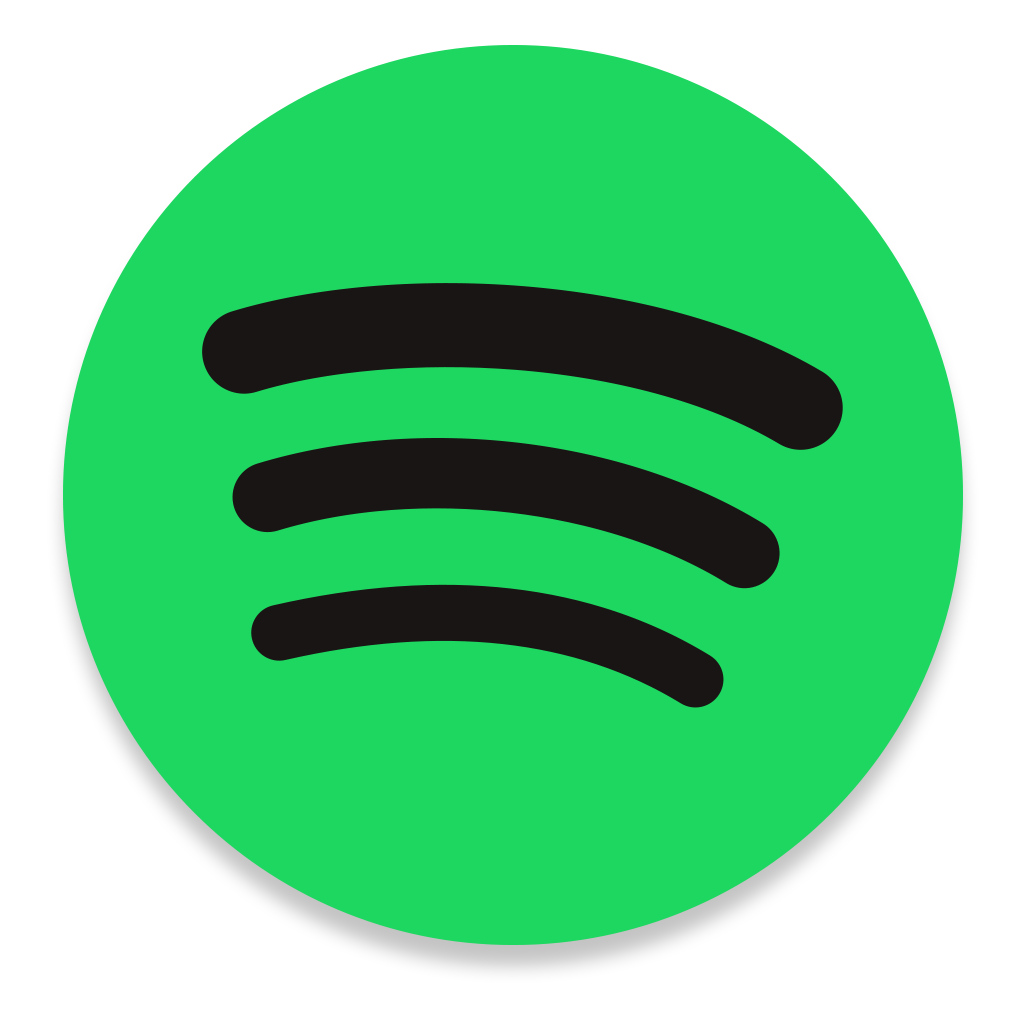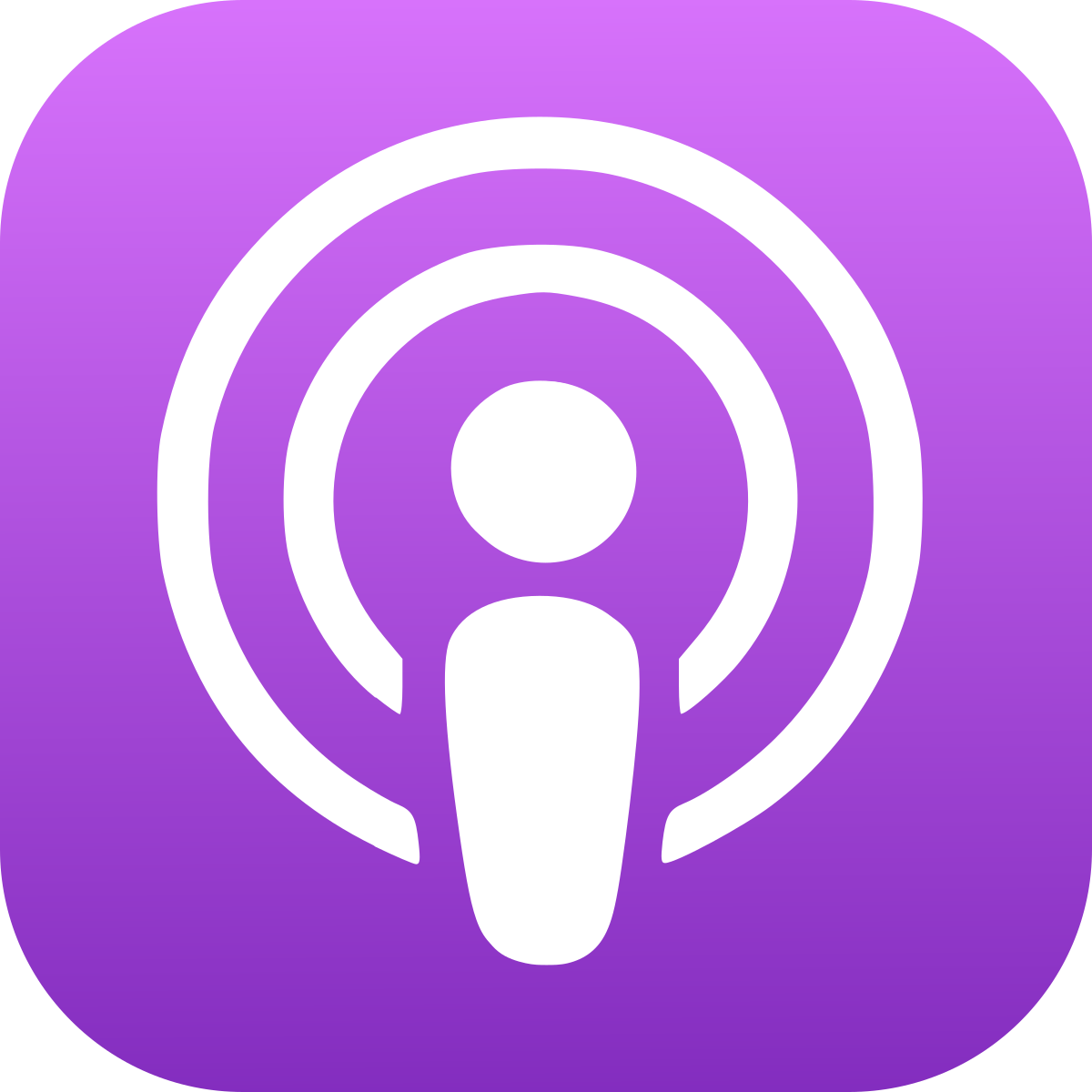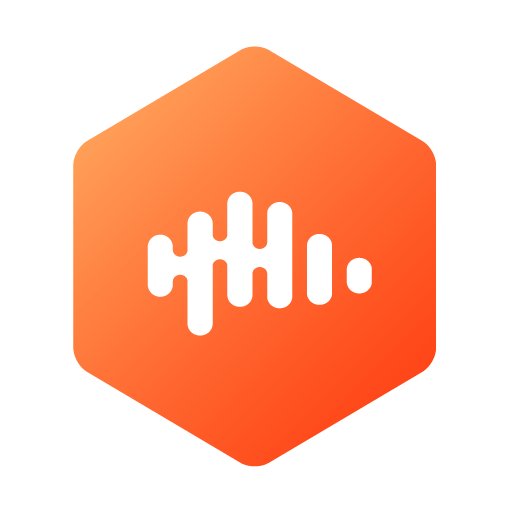 JB Owen's Speaking Events