Possibility Queen, Producer and Host
"Anyone can start right now and begin the journey toward a dream."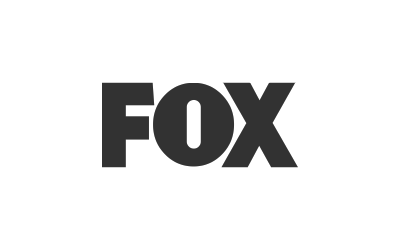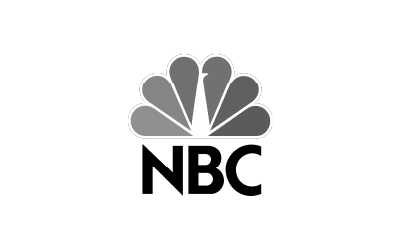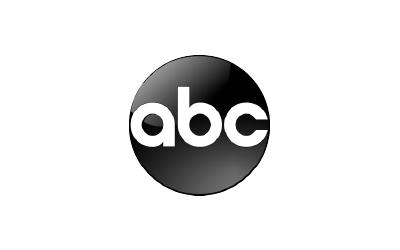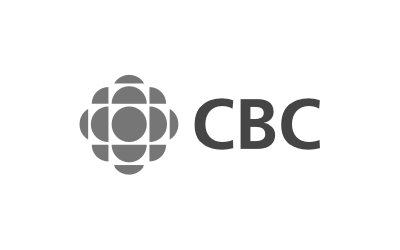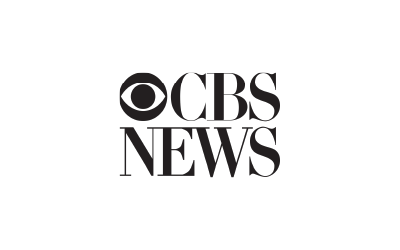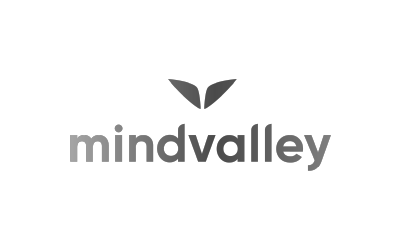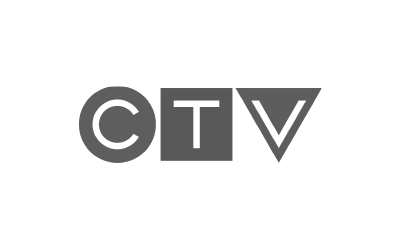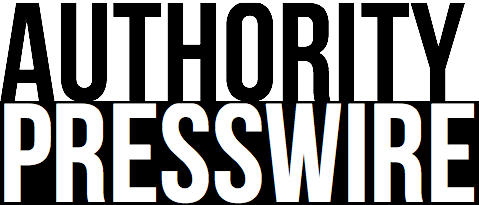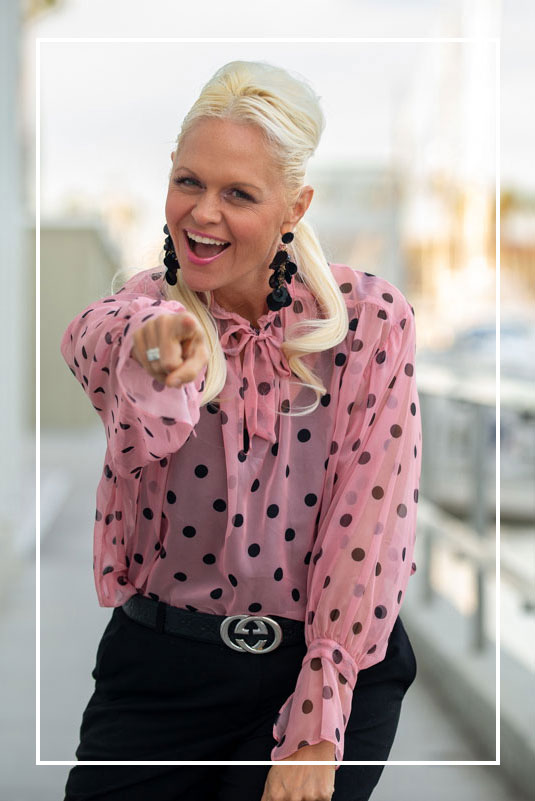 Anyone can start right now and begin the journey toward a dream. Ignite Possibilities will show, through JB's devotion and those of other featured individuals, the trials and tribulations that come with breaking down barriers, facing fears, and overcoming obstacles. These individuals from around the globe will help prove how possible our dreams truly are.
In addition, she and her stars will help others in their local communities achieve their dreams through goodwill gestures and surprise encounters. Individuals who become a part of the 50-week journey can share their wishes and dreams, then wait to see if the Possibility Queen and her posse will show up to help them make their dreams come true.
Cycle to the Top of the World
YOUR DREAMS ARE POSSIBLE,
YOUR ADVENTURE IS JUST WAITING TO BEGIN,
WHAT YOU WANT, WANTS YOU!
IT'S ALL POSSIBLE IN YOUR LIFE.
Have you ever wanted to be part of a life-changing expedition that will take you on an incredible adventure? Do you like to challenge yourself to go further, push harder, and achieve more than you ever have before? Have you ever felt a desire to connect deeply with the vast expanses of breathtakingly beautiful natural vistas in Canada's northern reaches, from the seat of a tandem bike? Discover all that and more this season on Ignite Possibilities; CYCLE TO THE TOP OF THE WORLD!