Breaking the Glass Ceiling: Women in Leadership

Published on July 19, 2023, by Amanda Greyfield
A feature on successful women who have broken through barriers to reach positions of leadership and the challenges they faced along the way.
The glass ceiling has long been a barrier for women trying to climb the corporate ladder and reach positions of leadership. However, there are many successful women who have shattered this barrier and paved the way for future generations. These women have faced numerous challenges along the way, including discrimination, bias, and lack of support from male colleagues. Despite these obstacles, they persisted and proved that gender should not be a limiting factor in achieving success. By sharing their stories, these trailblazing women inspire and empower others to break through the glass ceiling and pursue their dreams.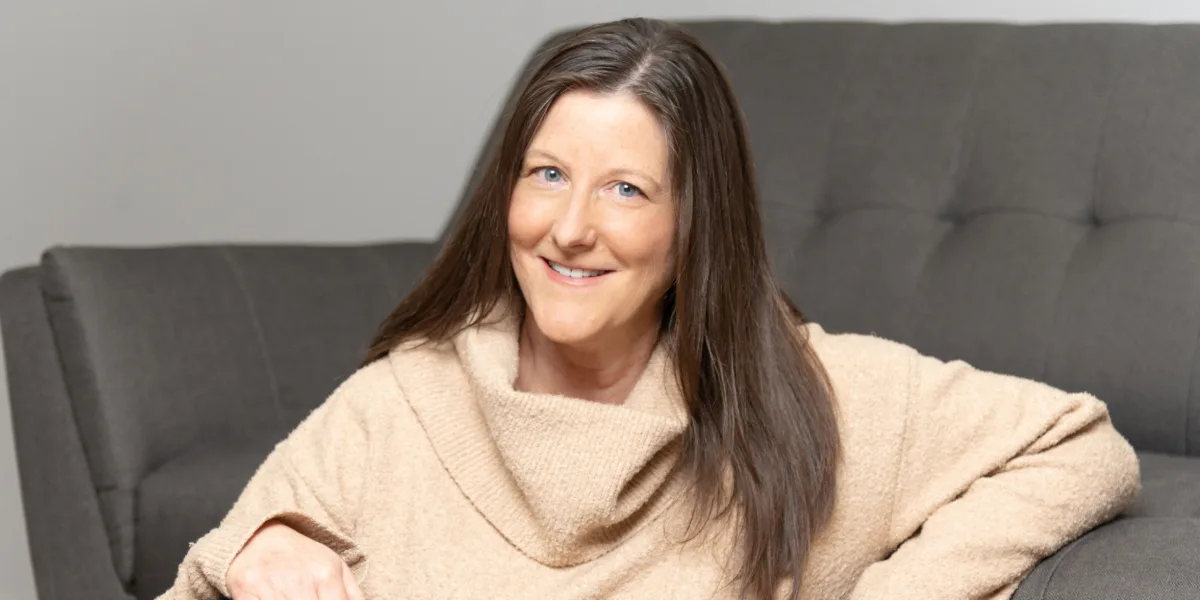 Camberly Gilmartin
"Leadership to me is the ability to positively inspire others, especially when the going gets tough," shares Camberly Gilmartin, Brand consultANT of Curious Ant and visibility expert. "Divorce, single parenting, overcoming self-limiting beliefs, and maintaining consistent self-care have been my biggest challenges to date." The challenges of juggling a career and motherhood are well documented, and many workplaces are still not flexible enough to allow for the unexpectedness of raising children. Yet we must keep leading by example because we need women in leadership positions. "It has been my experience in life and business that women bring a heightened sense of emotional intelligence to the table. I've worked with women who have an almost scary sense of knowing about people and situations – a deeper listening and observance of the finer nuances," shares Gilmartin.
Lady JB Owen
Women bring what Lady JB Owen, Founder and CEO of Ignite Publishing, JBO Global Inc, and Ignite Moments Media, calls " a new currency of success" to leadership. "For women, success is many different things, and leadership reflects the many different aspects of them as an individual. Women have a more heart-centered, geocentric approach to leadership, and by putting women in leadership positions, we're allowing those positive, innovative values to impact all of humanity," states Owen. It can be easy to fall out of alignment and into a space of competition rather than collaboration, but women in leadership know the true value of collaboration over competition. Owen shares, "I have had to rise above the competitive nature of business all too often by moving graciously into a collaborative mindset where all people and every business can prosper. Leaders need to instill in others the confidence to work cohesively and collaboratively to foster more business and abundance for all."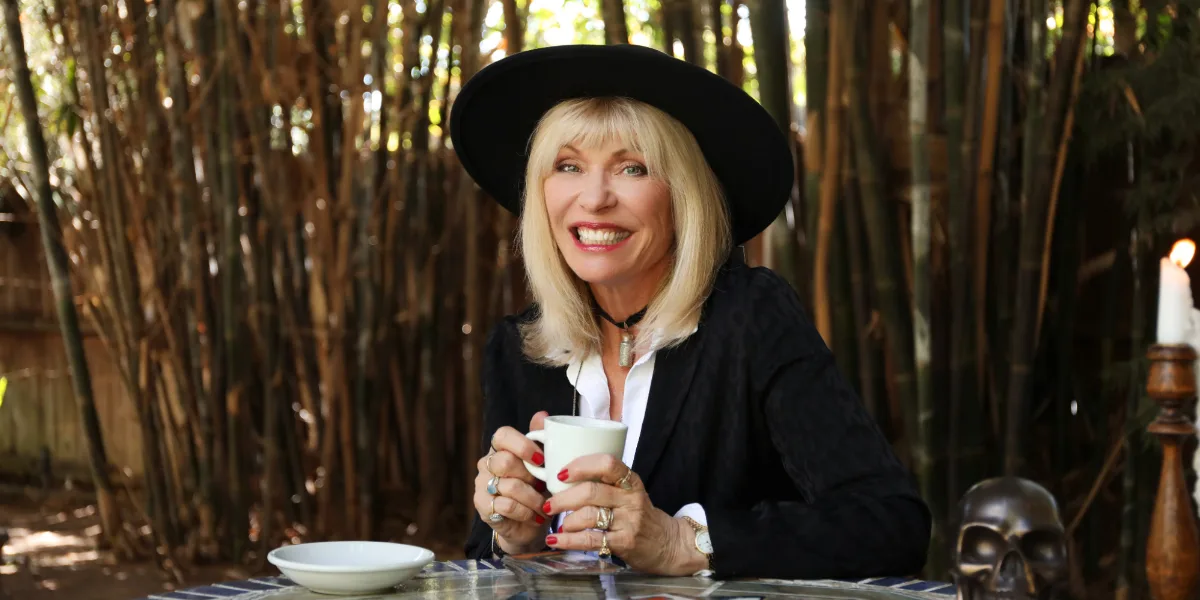 Patti Negri
"My biggest personal challenges that I've experienced have been tied to being in the world of Hollywood, the entertainment industry, and the century-plus old 'boys club' that has run it. Especially being more than a little outside mainstream in my work has sometimes added to that less than positive belief of the 'inferiority' or even 'silliness' of women to be dynamic leaders," says Patti Negri, psychic medium, podcaster, author, and TV host. "I am happy to say that I am noticing changes in those perceptions as women who are taking leadership roles in the industry continue to blow those negative assumptions out of the water on a constant basis!" Good leadership is the ability to simultaneously see the big picture and the tiniest details at all times. Negri describes this as being "like a musical conductor who brings out, highlights, and guides each player to both their personal best and the best for the greater collective."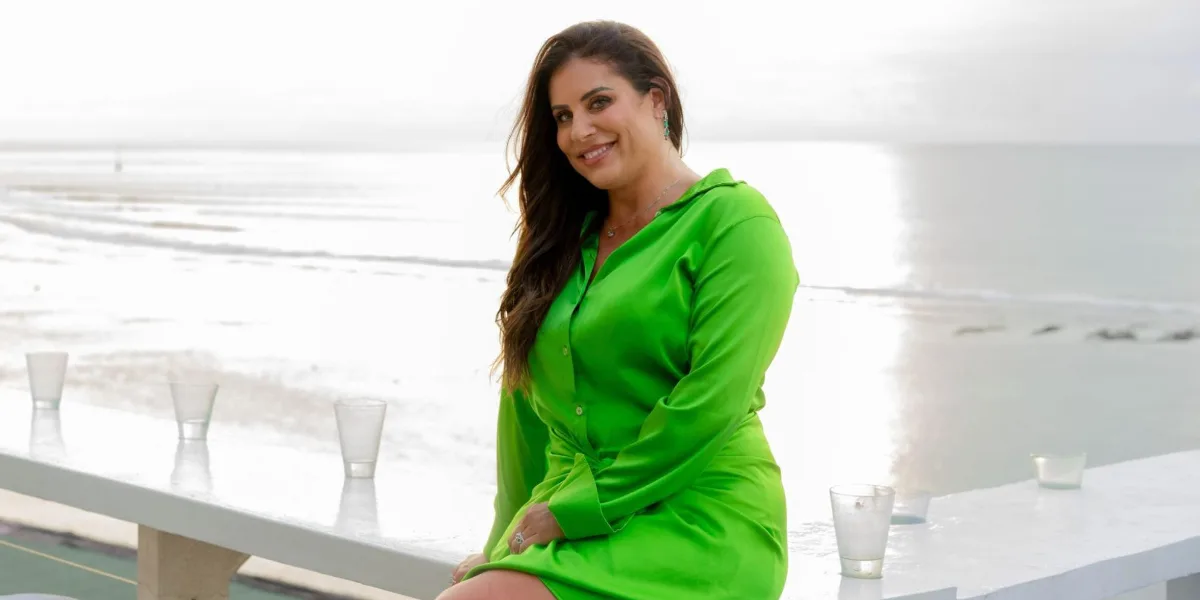 Rhonda Swan
Rhonda Swan, CEO of Unstoppable Branding Agency, best-selling author, and live weekly show host, shares her experience as a woman in a leadership role. "As a woman in corporate settings, I never felt limited by the glass ceiling or saw it as an obstacle to my success. However, I realize this is not the case for everyone, and many women face significant challenges in breaking through this barrier. My journey as an entrepreneur has opened my mind to the importance of working with and supporting other women. That's why I'm proud to say that my company is 85% female-run, with a focus on creating opportunities and resources for women to excel. I am passionate about providing a supportive environment for women to grow and work together, and I believe that by doing so, we can build a more inclusive and diverse workforce that benefits everyone."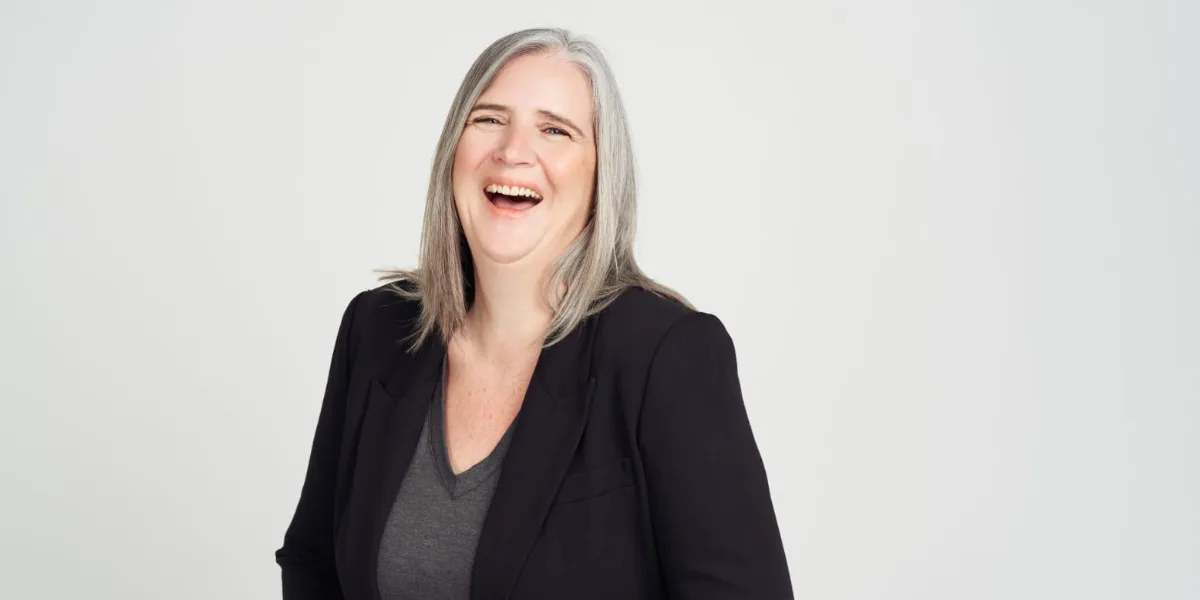 Kerri Anne Kedziora
"I would tell anyone that is striving for a position of leadership to remain devoted to the 'big mission.' Remember to take time to nourish your own soul and enjoy the small wins along the way," says Kerri Anne Kedziora, founder of A Team Accelerator. "Never allow the negative forces in the world to tell you your work is not important. Find a mentor and learn more every day. Leadership is the ability to connect with others on an emotional level, helping them find solutions to obstacles using empathy and compassion. Women are really good at bringing traits like these to the table."
These successful women each had to overcome a number of obstacles in order to reach the positions they now hold and serve as an example of what can be achieved with dedication, hard work, and resilience. As more women continue to break through barriers and take on leadership roles, it is important that their stories be shared so that others may be inspired and motivated to follow in their footsteps. Breaking the glass ceiling is possible for anyone who is determined to make it happen.
About the Reporter
Amanda Greyfield's interest in health and science began during her time working in medical sales. Through her work with a medical manufacturing company, Amanda developed a deep understanding of the industry and the innovative technologies driving advancements in healthcare. Her passion for educating medical professionals and patients alike led her to transition into health and science journalism, where she could continue to promote the latest breakthroughs and trends in the field.