JB Owen Named Outstanding Innovator of the Year at the 2023 Waterfront Awards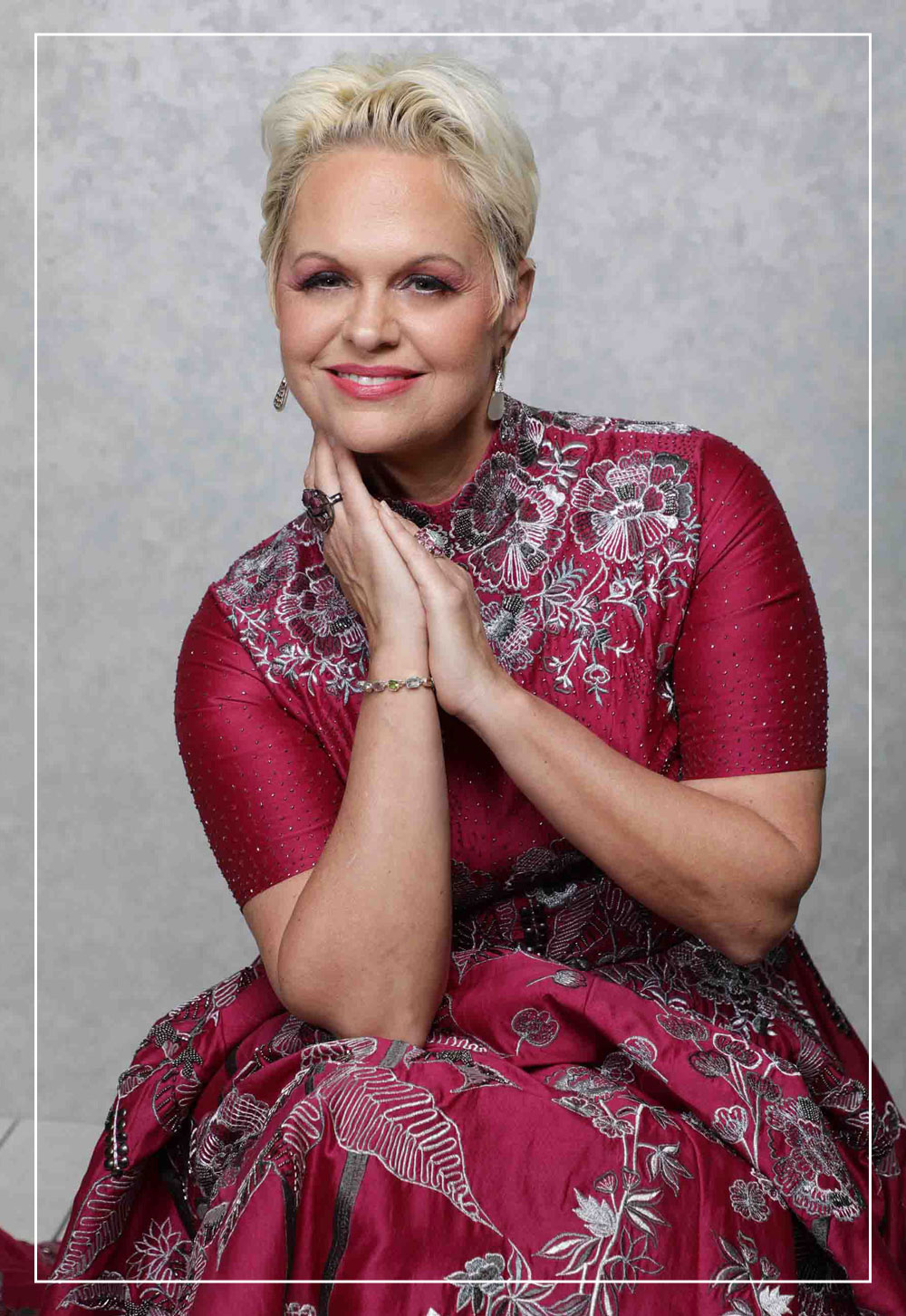 Lady JB Owen is Nominated
JB Owen was recently celebrated at the 2023 Waterfront Awards as their Outstanding Innovator of the Year. This yearly red carpet charity gala hosted by Waterfront Magazine celebrates the achievements of outstanding women in a number of different categories. It was an honor for JB to be up for an award amongst an incredible selection of women who have positively contributed to the world through business, science, leadership, philanthropy, environmental work, community activism, and more.
Though JB was unable to attend in person, she was happy to see just how many incredible women were celebrated at the event. These awards not only lift up the voices and accomplishments of women but also recognize the work they do to Ignite Humanity. JB couldn't be prouder to be acknowledged amongst these incredible female change-makers.
About the Event
The WATERFRONT AWARDS is a red-carpet charity gala, held in Toronto, celebrating the achievements of outstanding women in the Greater Toronto Area. Sponsored by Waterfront Magazine, this annual event is in support of the Women in Governance, HART, Women College Hospital, The Spark of Hope, Mothers to Daughters, and Immigrant Women in Business, Canadian organizations that support women.
The WATERFRONT AWARDS gives all of us a chance to recognize a roster of women with remarkable career milestones. We will be featuring live entertainment, celebrity presenters, a silent auction and other surprises!
The Waterfront Awards Committee provides a series of screening processes to identify today's most prolific personalities, focusing on 15 categories of success in: Philanthropy, Environment, Science and Technology, Community Activism, Urban Planning and Design, Sports, Health and Fitness, Music, Arts and Culture, Culinary Arts, Entrepreneurship and Business, Film & Television and Digital Arts, Authors, Fashion and Style, Outstanding Innovator and the most coveted award, The Waterfront Award for Outstanding Achievement!