JB Owen And Peter Giesin Make A Pit Stop In Niagara Falls To Inspire Others, Film A Documentary, And Raise Money For Charity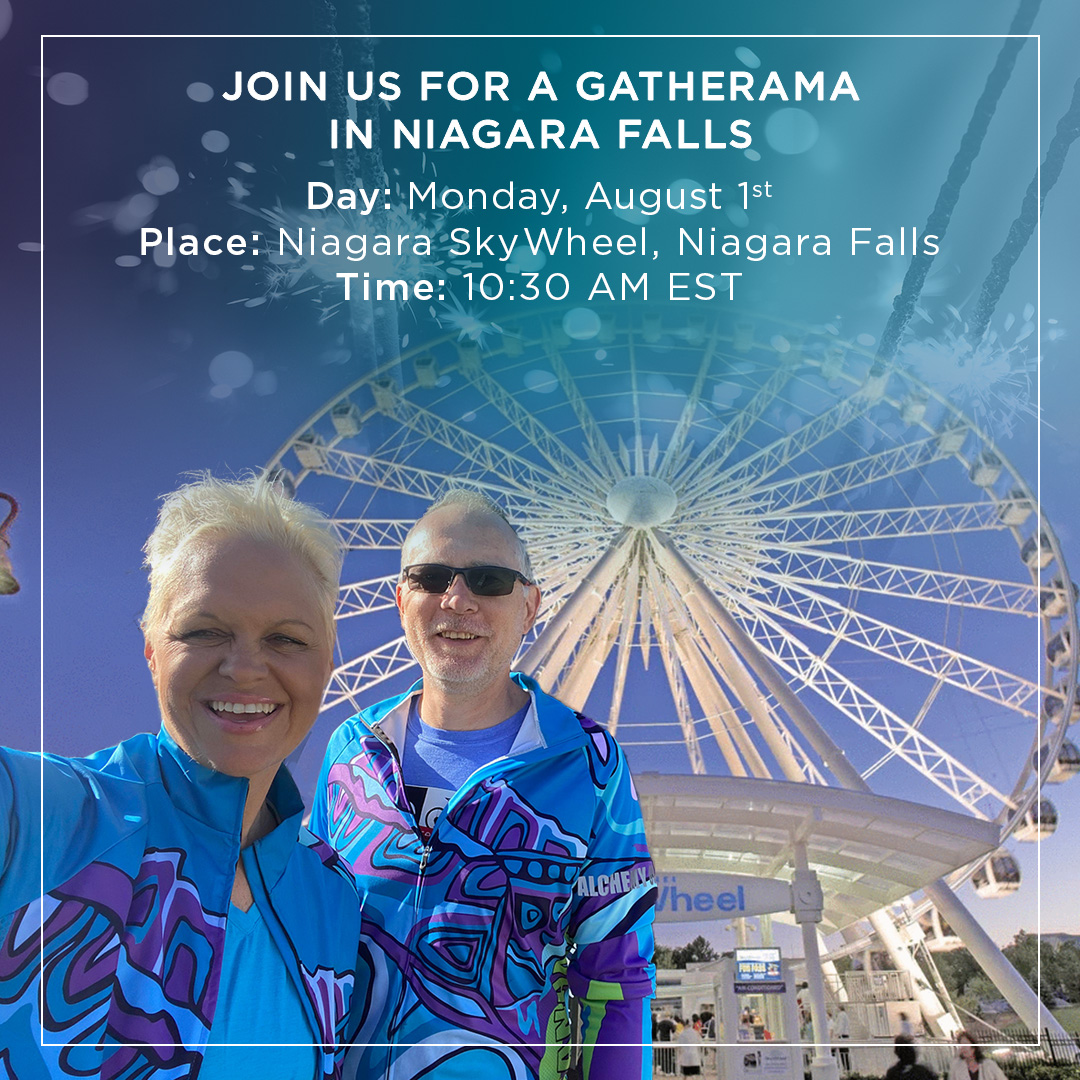 Niagara Falls is a major stop in the duo's trip as they spend two full days there to film their Ignite Humanity documentary. The two plan to capture footage of the famous falls and cycle through some of the other gorgeous city areas.
JB wanted to thank Mayor Jim Diodati of the City of Niagara Falls & Sue Mingle, Tourism Professional for taking time out of their busy schedules to meet and interview with them. While at the Falls, they will take a helicopter ride overlooking Niagara Falls and a skydiving adventure to get a Birdseye view as part of their documentary and share their cycling journey to show the world the beauty of Canada.
Also, in Niagara Falls, JB and Peter are hosting a "Gatherama" at the Niagara SkyWheel on August 1st to meet the local community and connect with those with unique and empowering stories for their documentary. JB and Peter even bought extra tickets for some local people to ride the SkyWheel with them while filming footage. To learn more about this journey, go to https://cycle.igniteyou.life.